Believe or not, the beautiful and handsome celebrities we admired had an awkward time in their lives.The proof? Their University days.
Back then in the university, these celebrities just started off on their individual roads to fame. They couldn't have guessed what the future held for them, or that one day they would be the idols of millions of people.
Johnthewriter picked intriguing photos of 10 Nigerian celebrities taken during their university days.
Are you ready? Let's go!
Yemi Alade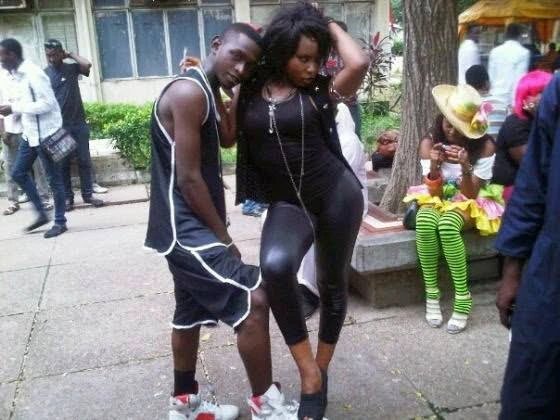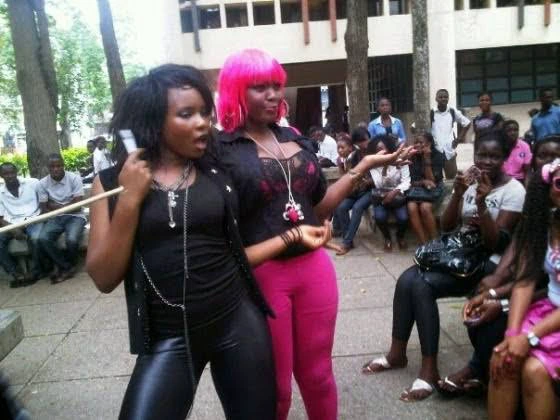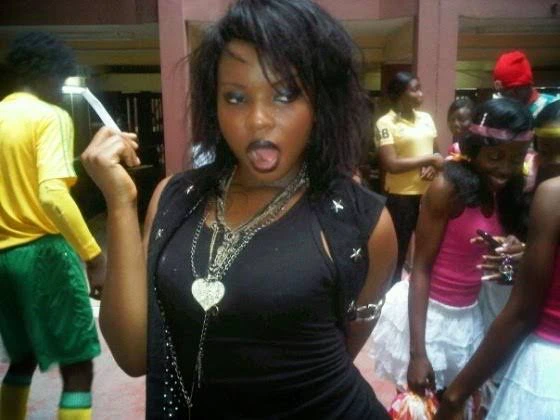 Before she became a super star, Yemi Alade was a student of the University of Lagos. The talented singer is pictured above from costume day of Geography Dept, 2011 set. This is how the singer looks like now.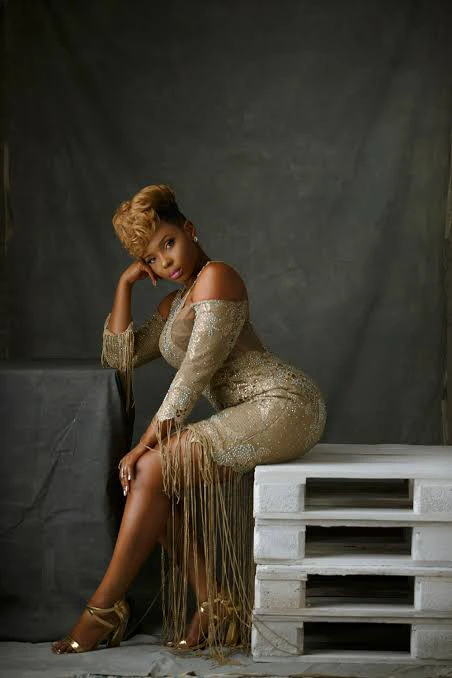 Davido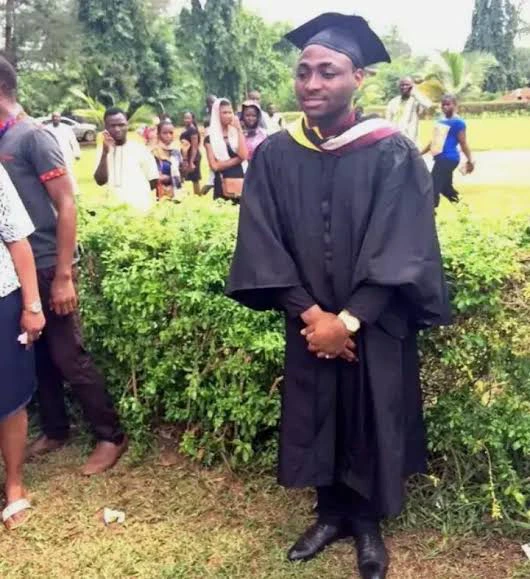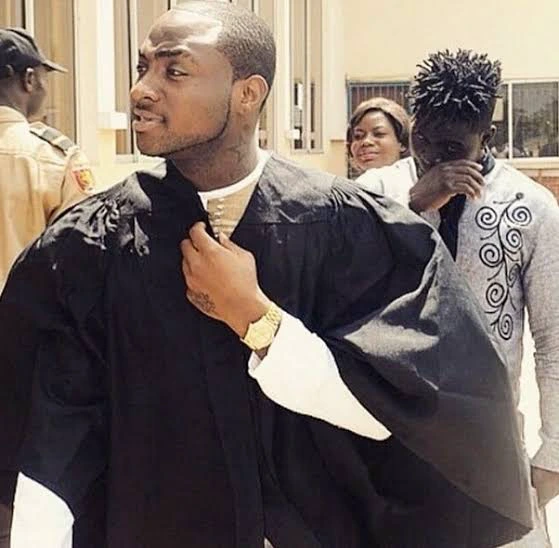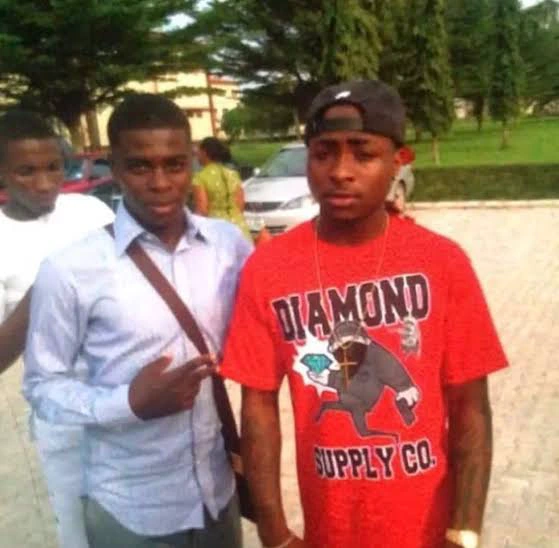 Apart from the 30 billion in his account, Davido didn't change much. Davido studied music at Babcock university. No wonder he never fails to give is hit back to back. This is how Davido looks now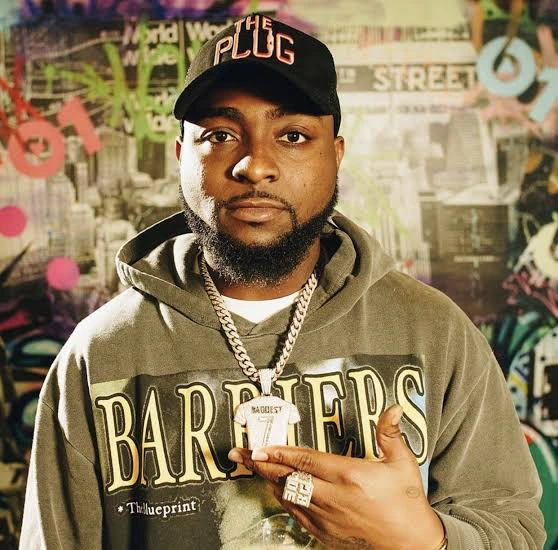 Monalisa Chinda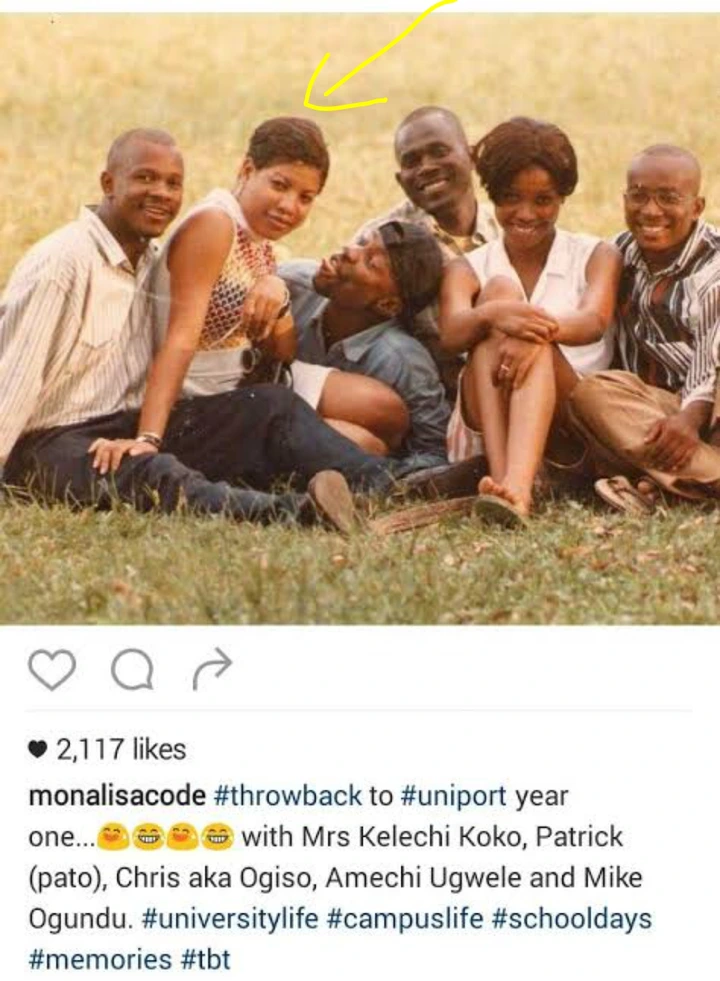 Mona Lisa has always been beautiful. She studied Theatre Arts at the University of Port Harcourt. After her graduation, she wasted no time give a shot as an actress. Boy, she made the best decision. This is how the actress looks like now.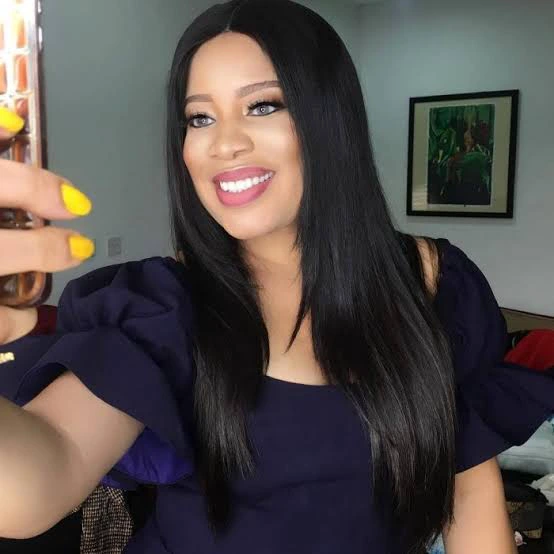 Ken Erics and Oge Okoye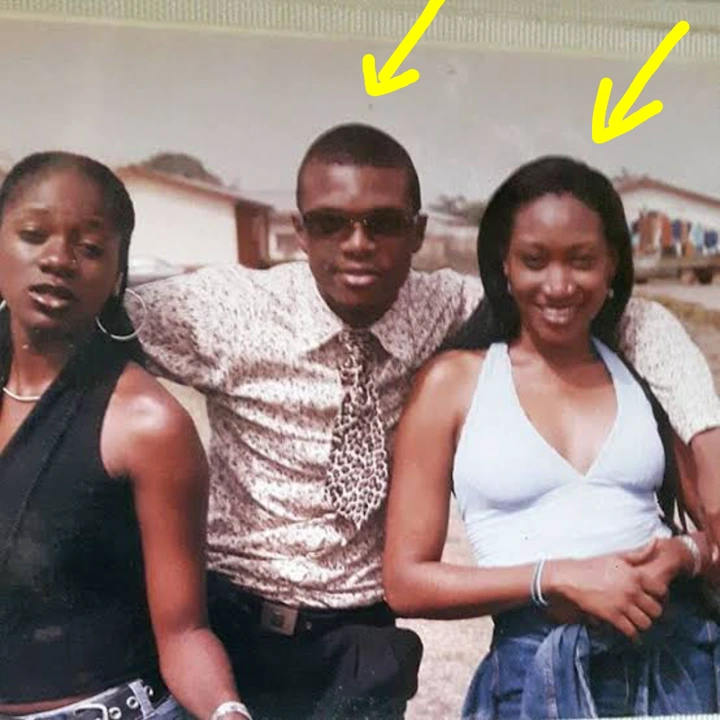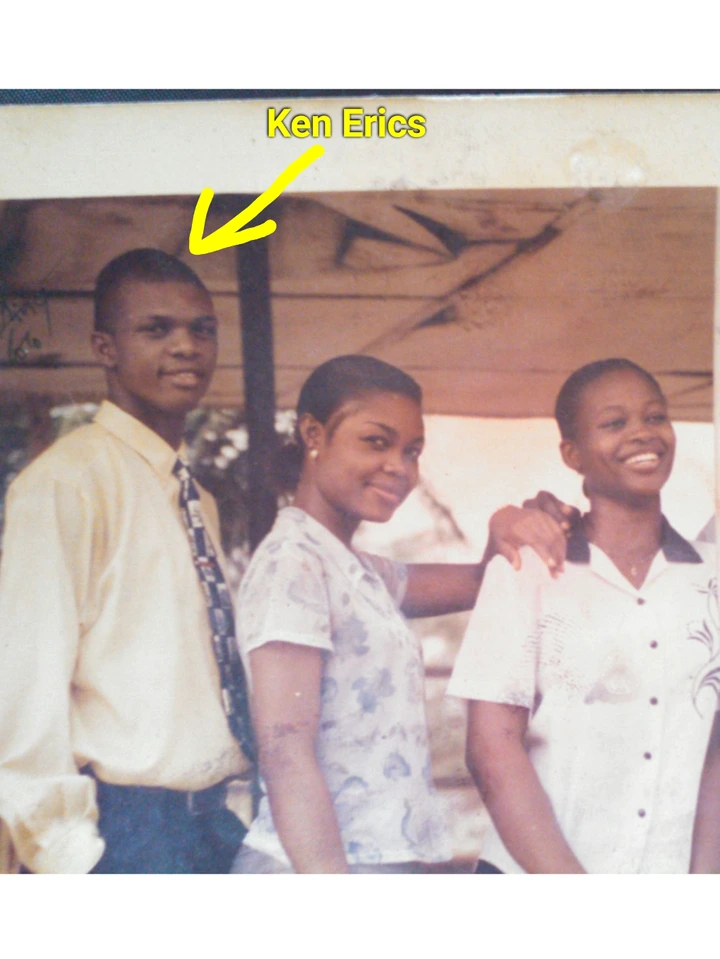 Both Nollywood Stars were friends back then at the University. Ken Erics has always been a gentleman. Take a look at the second picture again.????
Ken Erics and Oge Okoye attended Nnamdi Azikiwe University, Awka in Anambra State. Both stars graduated with a Bachelors Degree in Theatre Arts. This how they both look like now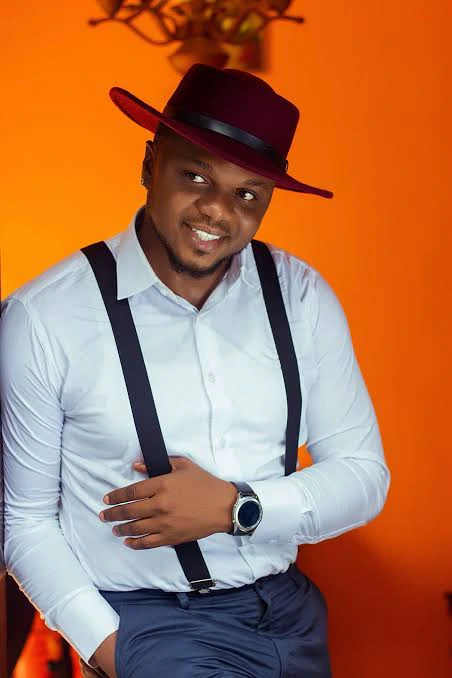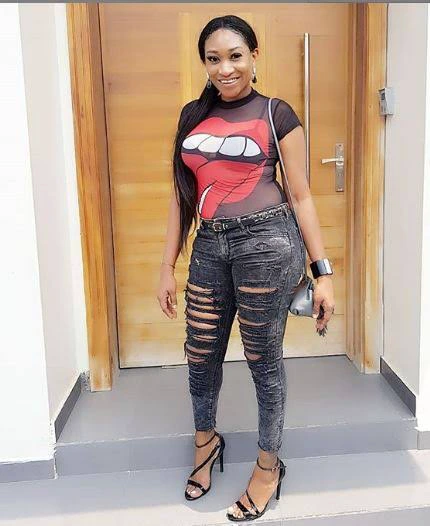 Omoni Oboli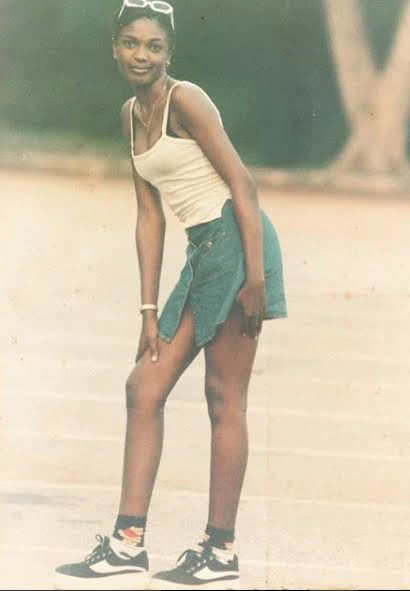 Beautiful actresss Omoni Oboli studied Foreign Languages, majoring in French, at the University of Benin. She graduated with a second class upper. This is how the actress looks like now.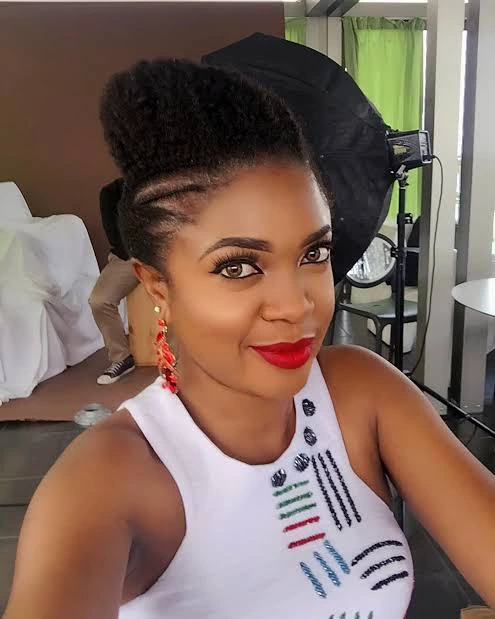 Wizkid and Skales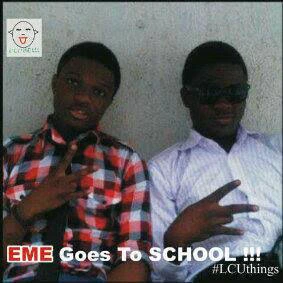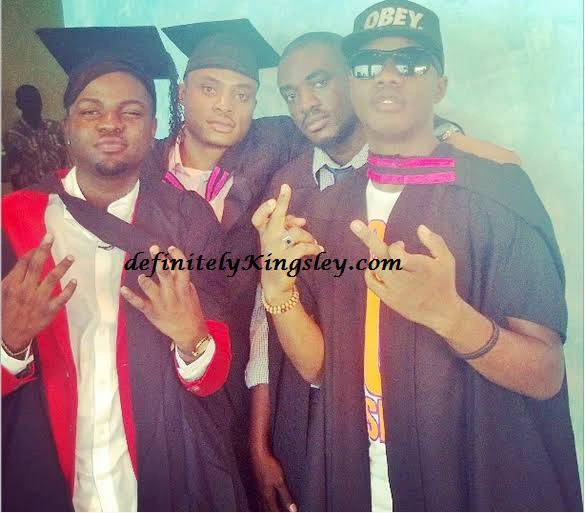 Once upon a time, Wizkid and Skales were student of Lead University. While Wizkid dropped out during his second year, Skales graduated with a degree in Office Management and Technology. However, Wizkid is far richer and more successful than him.
Ebube Nwagbo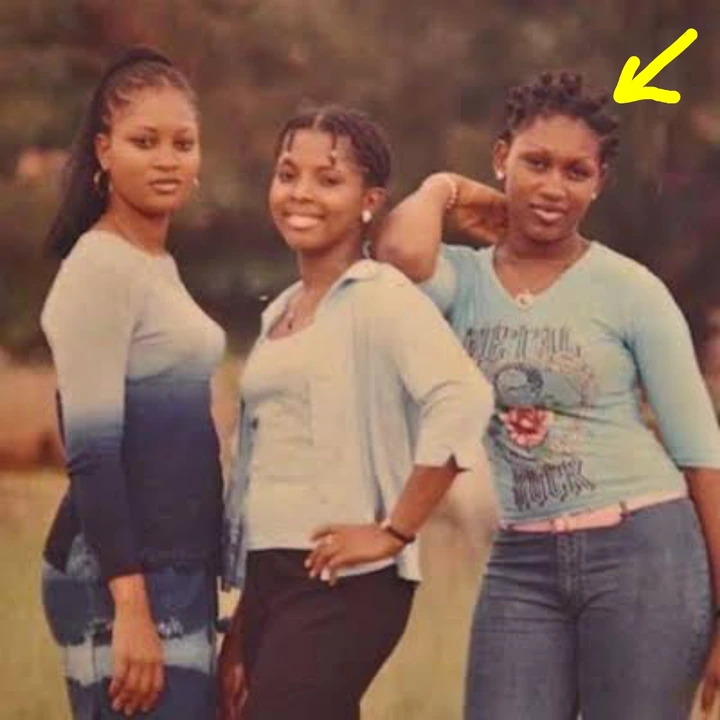 Ebube Nwagbo might probably be in a her late teens in the pic above. She studied and bagged a National Diploma (OND) in Mass Communication from the Federal Polytechnic Oko.
Ebube didn't stop there as she later enrolled at the Nnamdi Azikiwe University where she obtained a Bachelor's Degree in Mass Communication. Sew how the Actress looks like now.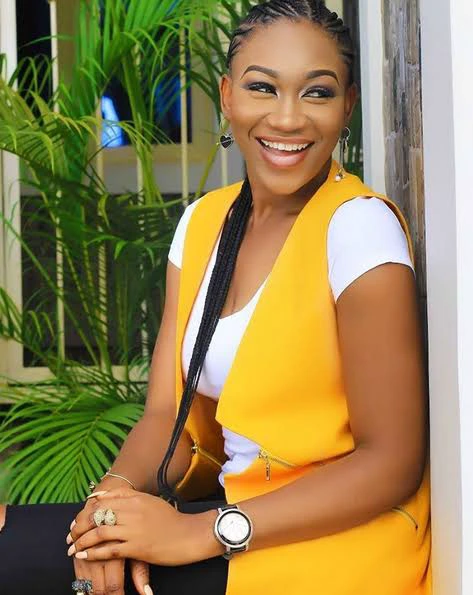 Daniela Okeke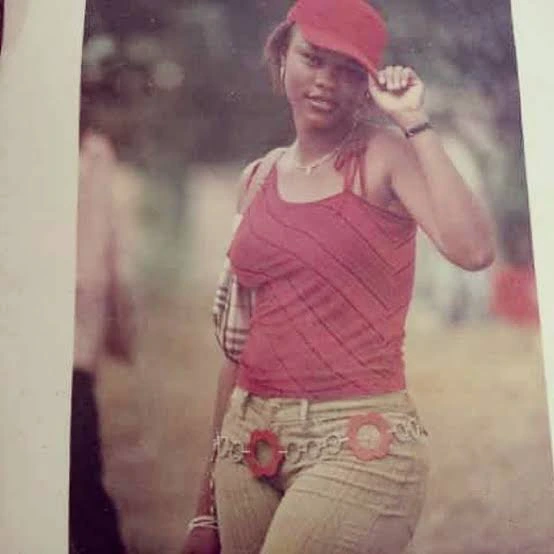 Judging from the picture above Danielle Okeke must be one of the Big girls during her time in the university. Take a look at her swag: Matching cap, top and belt.
Although Daniella Okeke hails from Mbaise, Imo State, the actress spent her childhood in Delta State. She holds a Bachelor of Arts degree in Fine and Applied Arts from Delta State University. See how the actress looks like now. She's unrecognizable!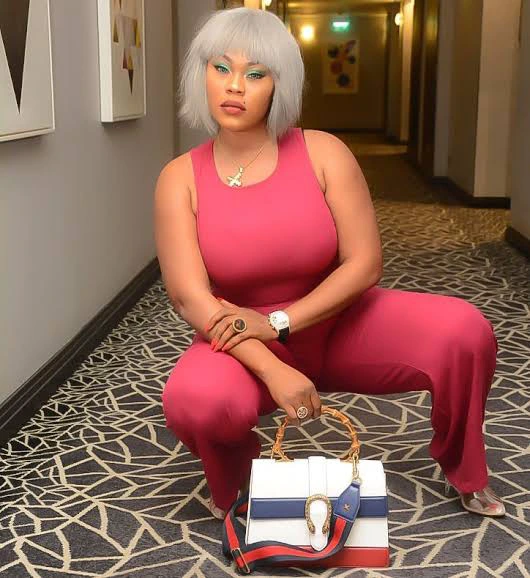 Charles Inojie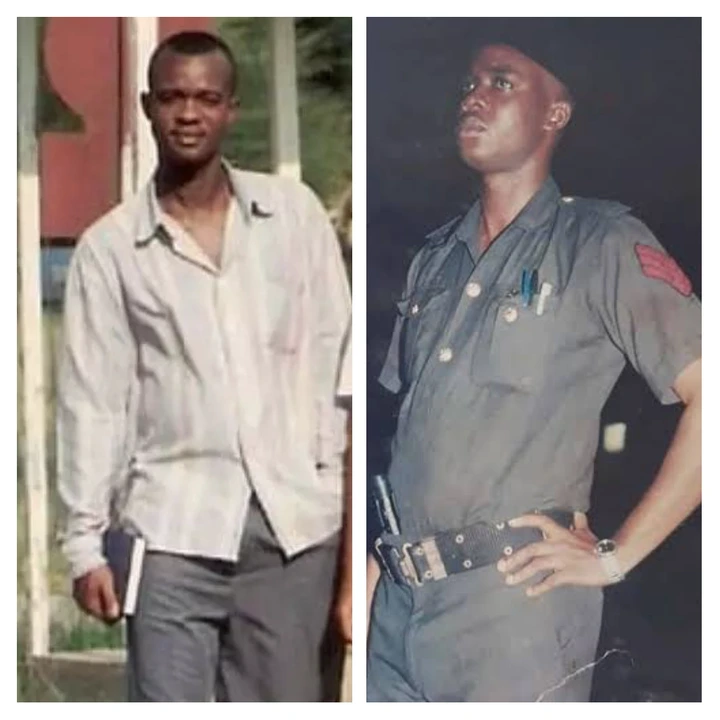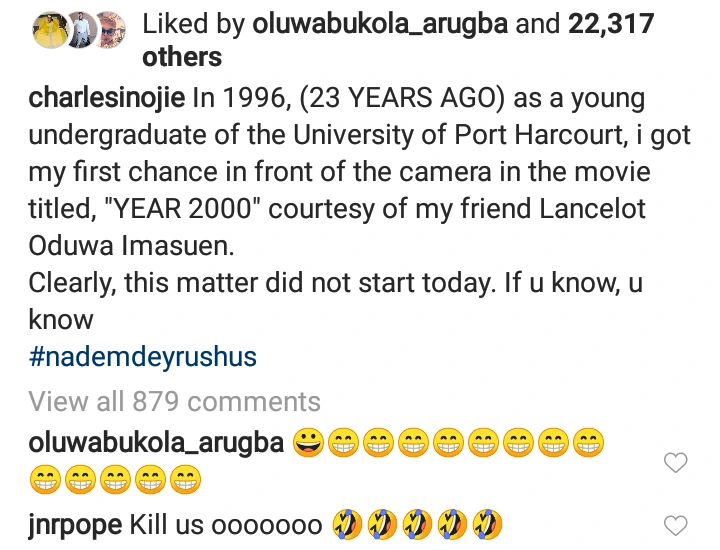 Charles Inojie will always be remembered as 'Lucky Johnson' for his role in the 'Johnson Series'. The picture on the second frame was his first time behind the camera.
The comic actor holds a Bachelors Degree in Dramatic and Theatre Arts from the University of Port Harcourt.
Did you study a similar course with any of these stars? Tell us in the comments
Do you attend the same university with any of these stars? Represent your university in the comment section below