Nollywood is overflowing with sibling stars. The sky is indeed big for everyone to shine.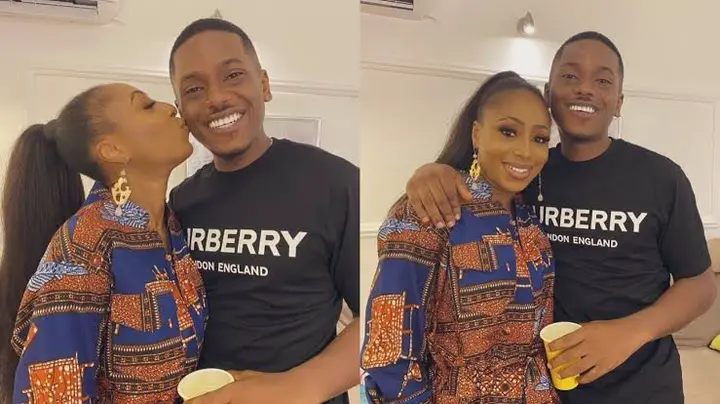 The term 'Nollywood' was coined by the New York Times journalist Norimitsu Onishi in 2002 when he observed film-making activity in Lagos, Nigeria. The term mirrors two of the most famous areas of film production: Hollywood in the US, and Bollywood in India's Bombay. The Nigerian film industry, also known as Nollywood, produces about 50 movies per week, second only to India's Bollywood—more than Hollywood in the United States. Although its revenues are not on par with Bollywood's and Hollywood's, Nollywood still generates an impressive $590 million annually.
A sibling is a gender neutral word for a relative that shares at least one parent with the subject. A male sibling is a brother and a female sibling is a sister. In most societies throughout the world, siblings often grow up together, thereby facilitating the development of strong emotional bonds.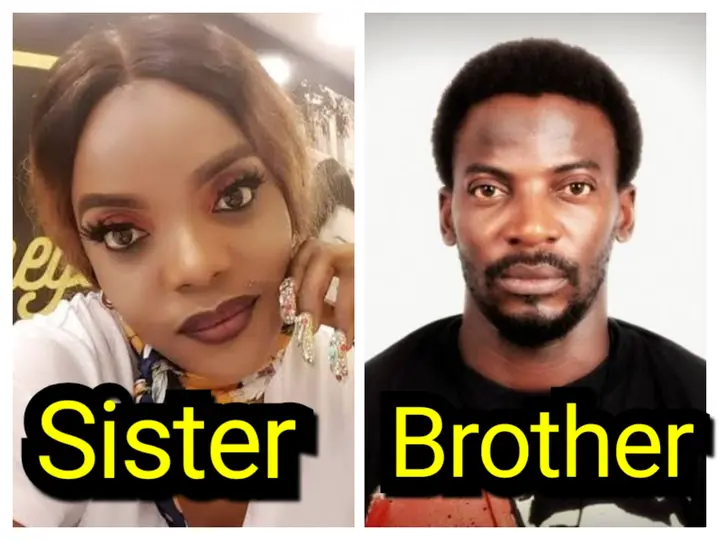 Here is a list of 22 Nollywood stars who are real life siblings.
Mercy Johnson and Joseph Junior Johnson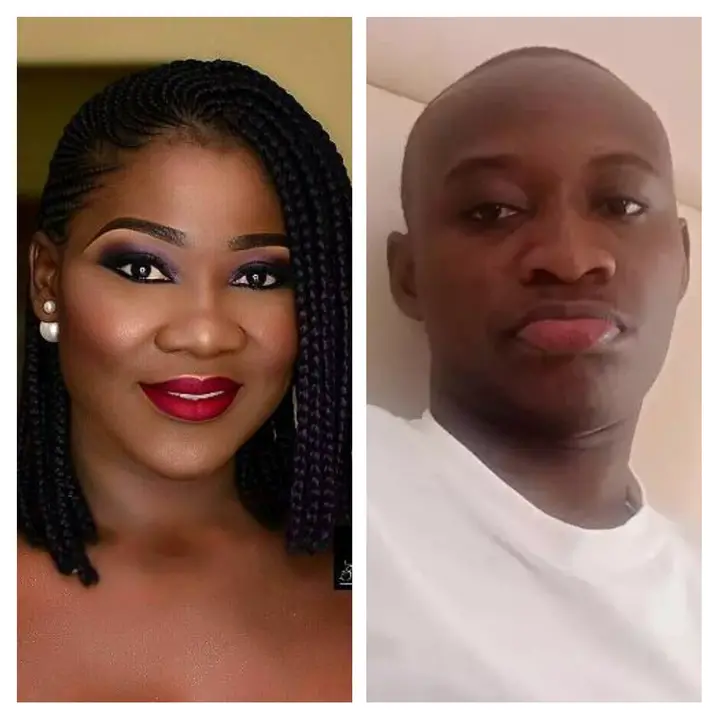 Mercy had her first break in Nollywood with a film she featured in titled "The Maid". She comes from a family of four where she is the eldest of her siblings. One of her younger siblings called Joseph Junior Johnson has been honing his acting craft since he decided to emulate her big sister. They have both worked on set before as they have shot a movie before.
Funke Akindele and Poga Akindele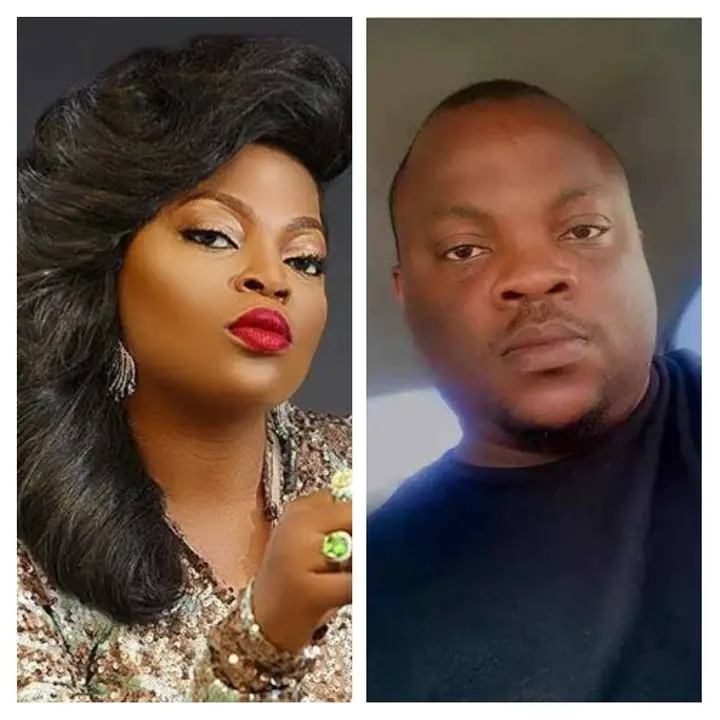 Funke Akindele is a Renowned Nollywood actress that was born on the 24th of August 1977. She is currently 43 years old and can be rightly referred to as one of the most talented and beloved actresses in the Nigerian movie industry.
Poga Akindele whose Instagram handle is Pogainc is the blood brother of Actress Funke Akindele and like her sister, he also followed the path of entertainment as he is a Movie Editor. Aside from being an editor, Poga is also a proud father as he always showcases his two sons on Instagram.
Chidinma Aneke and Chidiebere Aneke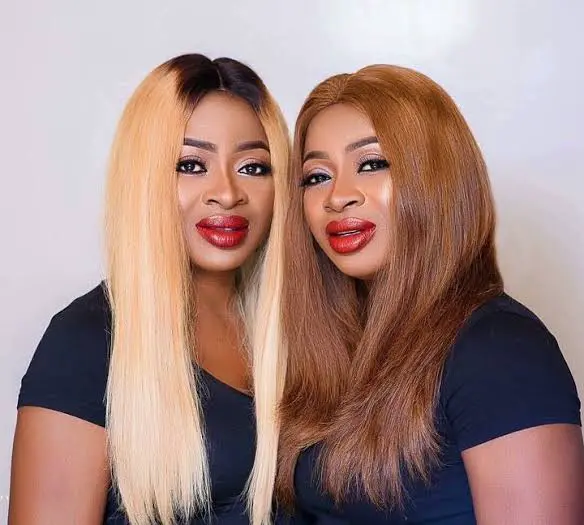 Chidinma and Chidiebere Aneke are identical twins in the Nollywood industry popularly known as the Aneke twins. They were born in the south eastern part of Nigeria, precisely Enugu State and they are the last issue to the Aneke family. They are actresses and movie producers.
Kunle Afolayan and Gabriel Afolayan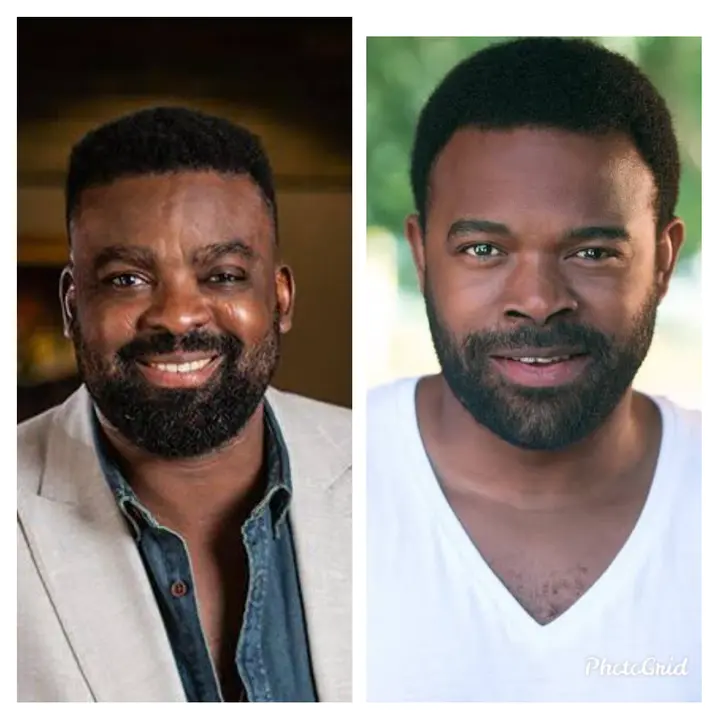 Gabriel Afolayan is a multi-award-winning Nigerian actor and singer. His stage name as a singer is G-fresh, and he is the younger brother of the widely acclaimed movie producer and director – Kunle Afolayan.
Yul Edochie and Linc Edochie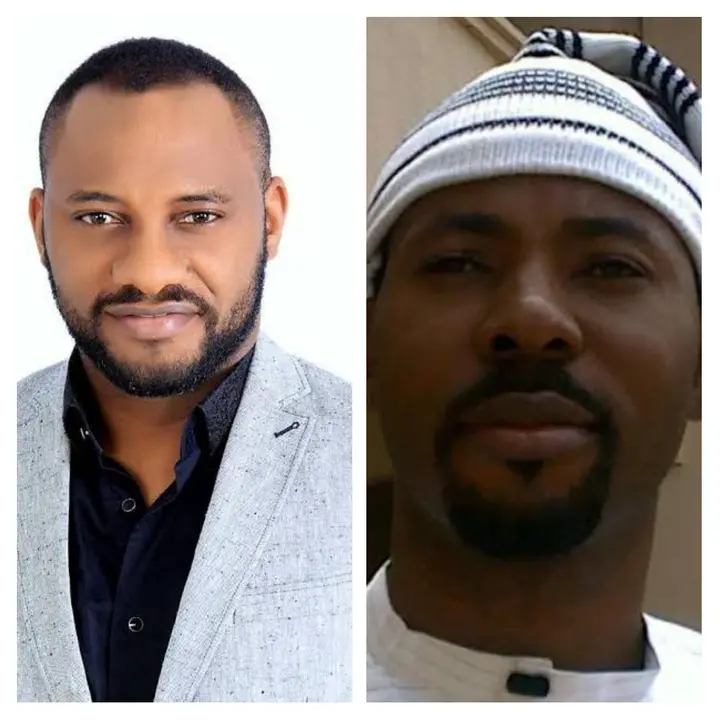 The actor Yul Edochie was born on the 7th of January, 1982, and he is one of six children in his family. Yul is the youngest among his siblings.Elder brother of Yul, Linc Edochie is also involved in the movie industry, he is a well-known actor, filmmaker, producer, and director. Both brothers have acted in many exciting Nollywood movies. Not much is known about other three brothers of the actors, aside their names Uchenna, Tochukwu and Gene Edochie. However, we can say for sure that all of them are well-educated because Pete Edochie has made everything possible so his children could get a good education.
Oguike Sisters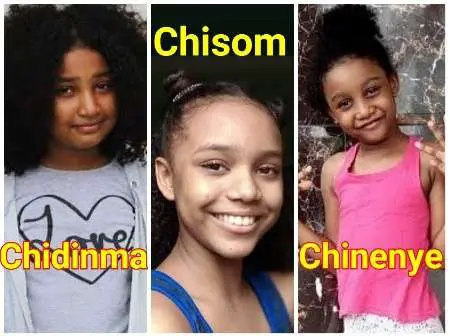 The Oguike Sisters Comprising of Chisom Oguike, Chidinma Oguike and Chinenye Oguike are the latest Child Actress in Nollywood. Their First Trending movie is "My Kids And I". The three sisters, barely 12 years old are already making headlines in the movie industry. They are now the raining child actors. The Oguike sisters never fail to charm us with their beauty and talent.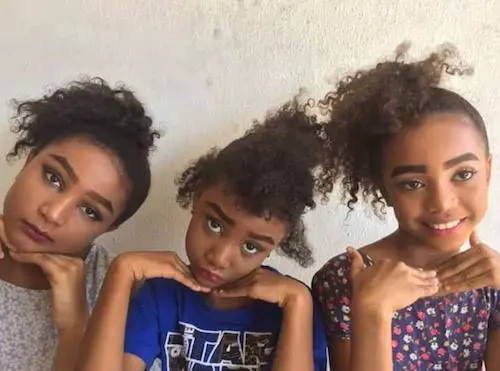 Dakore and Timini Egbuson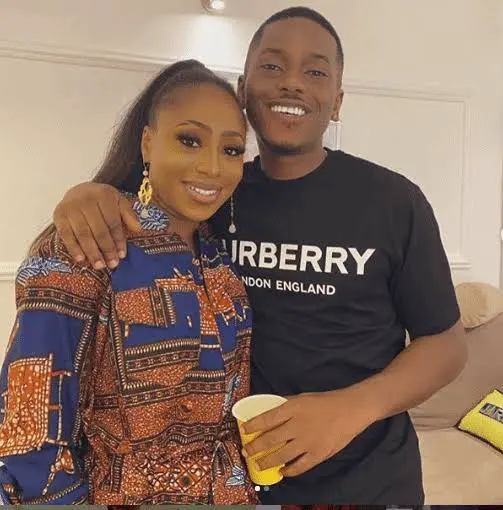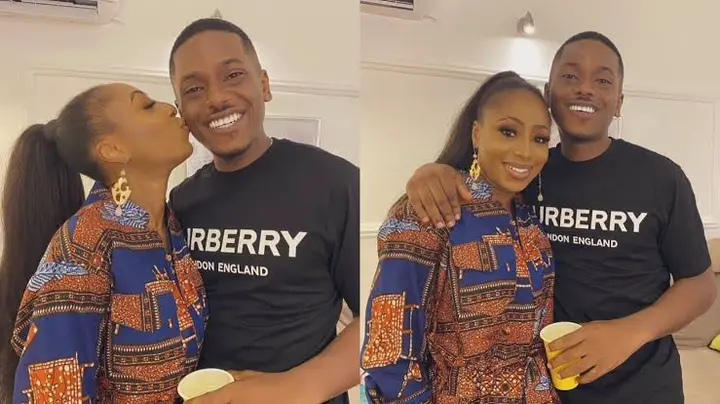 Timini was born in Bayelsa state and is the younger brother to notable actress, Dakore Akande. He got his primary school education from Greenspring Montessori, The Afro School and St Catherine's. He attended Adebayo Mokuolu College, Lagos.
Sola Kosoko and Bidemi Kosoko

Sola Kosoko, otherwise known as Sola Kosoko -Abina (born January 7, 1980), is a … SIBLINGS: Tunde, Bidemi, Muyiwa Tunji, Temilade and Bade Kosoko. The Kosoko sisters don't fail to turn heads wherever they are. They are beautiful and a joy to watch.
The Adebayo Brothers
Sodiq, Femi and Tope Adebayo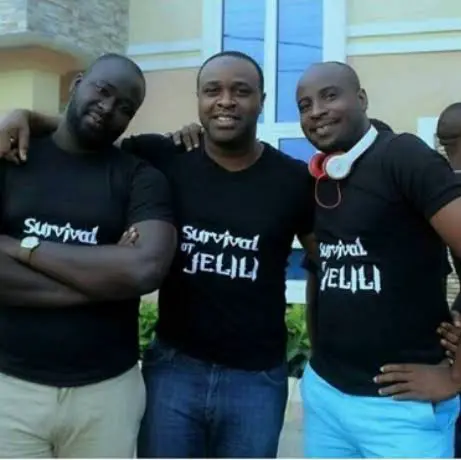 Empress Njamah and John Njamah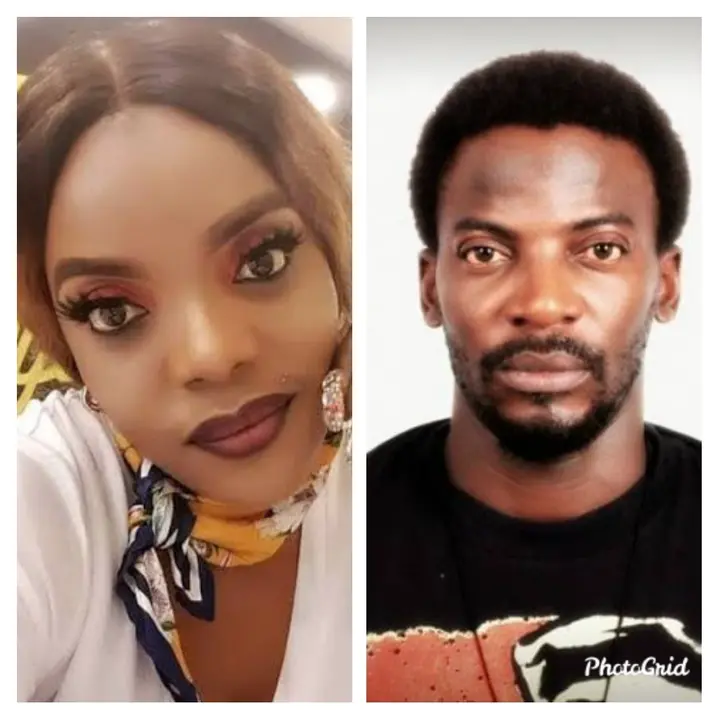 Are you helping your brothers or sisters?
None of these Nollywood stars have lost their light by lighting up their siblings.
The life is like a sky and it is wide enough for siblings to fly without their wings touching. Learn to help others if you have the opportunity.
Which pair of Nollywood siblings is your favourite?