As the famous saying goes that "Black is beautiful" so we need to cherish our melanin and hold it dear to our hearts.
Some celebrities suddenly changed their skin colour like the chameleon and never went back to cherish their old skin colours. The devastating effect bleaching has on the body is so complicated for the layperson to understand.
 #1. Bobrisky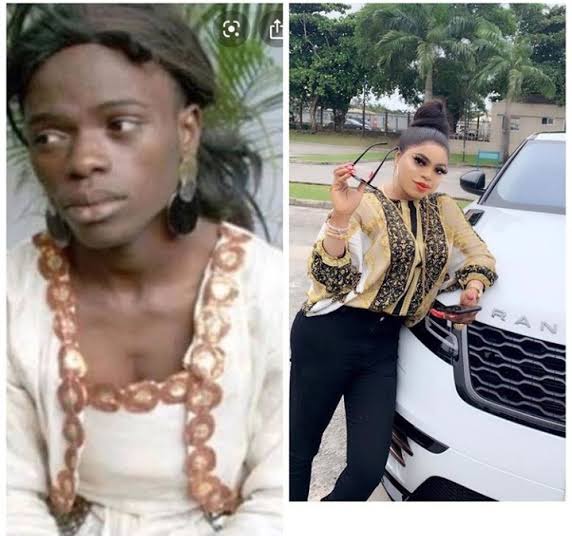 Bobrisky is a controversial crossdresser who started out as dark but later turned out to be light skin by using bleaching creams.
#2. Sean Tizzle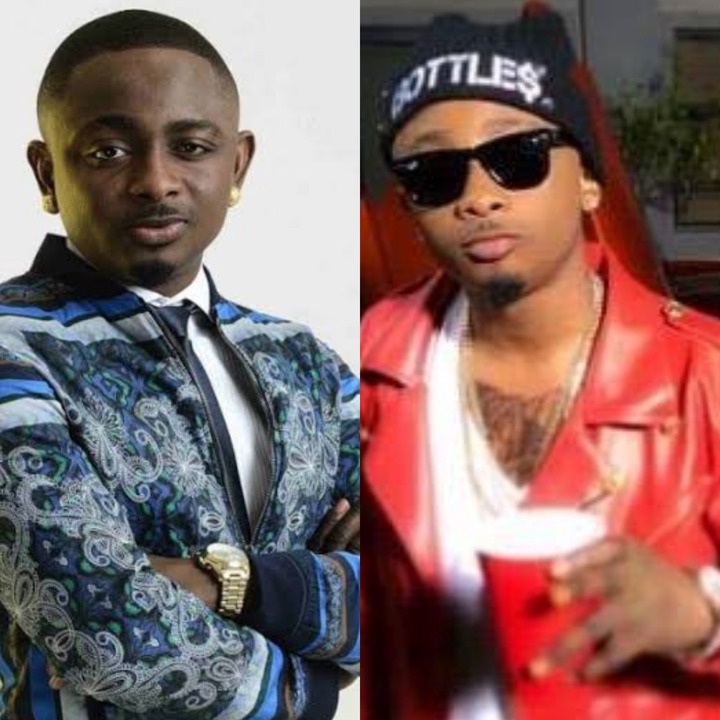 Sean Tizzle has totally transformed into new looks after dumping his old skin colour.
3. Toke Makinwa:
Lifestyle entrepreneur, Radio personality, television host and author, Toke Makinwa does not joke when it comes to beauty and lifestyle.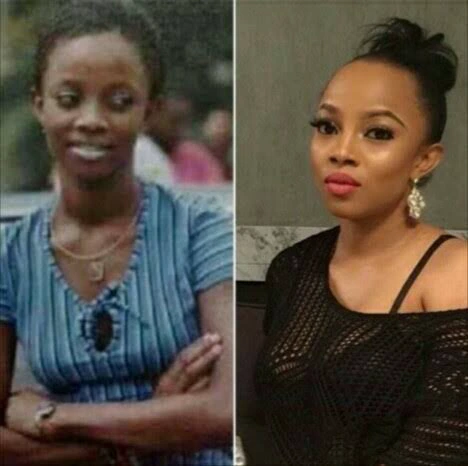 4. Ini Edo:
Nollywood actress, Ini Edo who is known for her beautiful black skin has recently been sharing on her Instagram account, pictures of her light skinned complexion.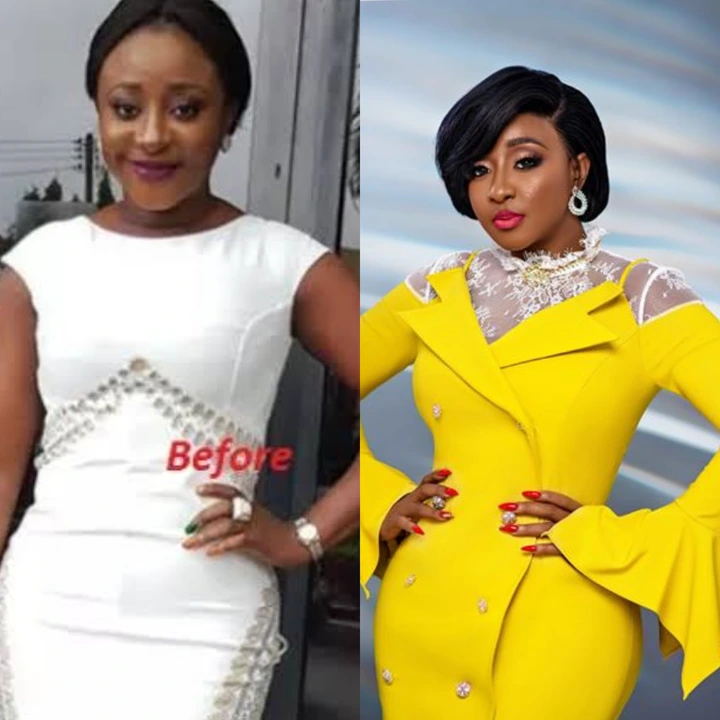 5. Uche Elendu:
This actress is one of the most beautiful actress in nollywood that is very talented in interpreting movie roles. Right now, she has lost her natural black skin colour with bleaching cream.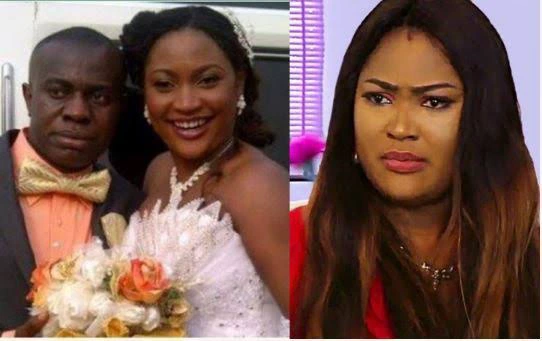 6. Chika Ike:
She used to be one of the beautiful dark skin actresses but now, she is currently in the list of actresses that bleached their skin. The effect of her skin lightening has made her to look totally different from what she used to be.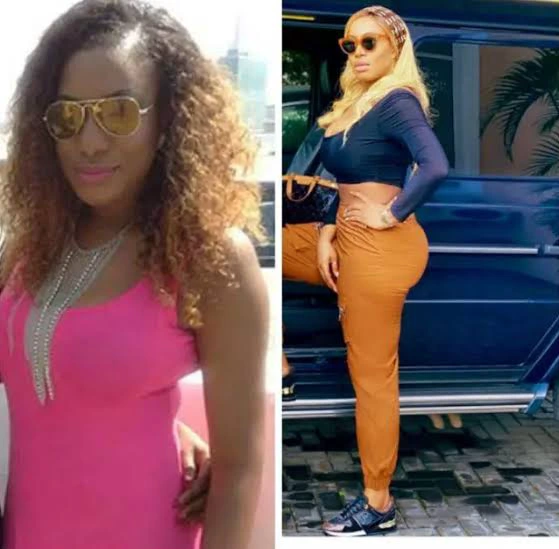 7. Iyabo Ojo:
The mother of two has embarked on a journey of changing her skin colour.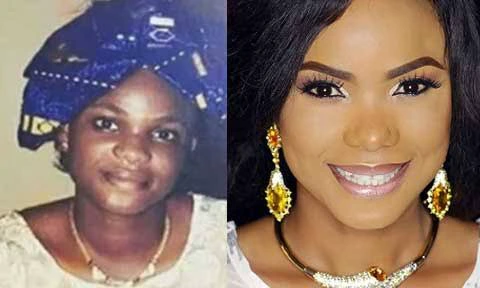 8. Fredrick Leonard:
This actor started his career as a handsome dark skinned man but now, he is as white as snow.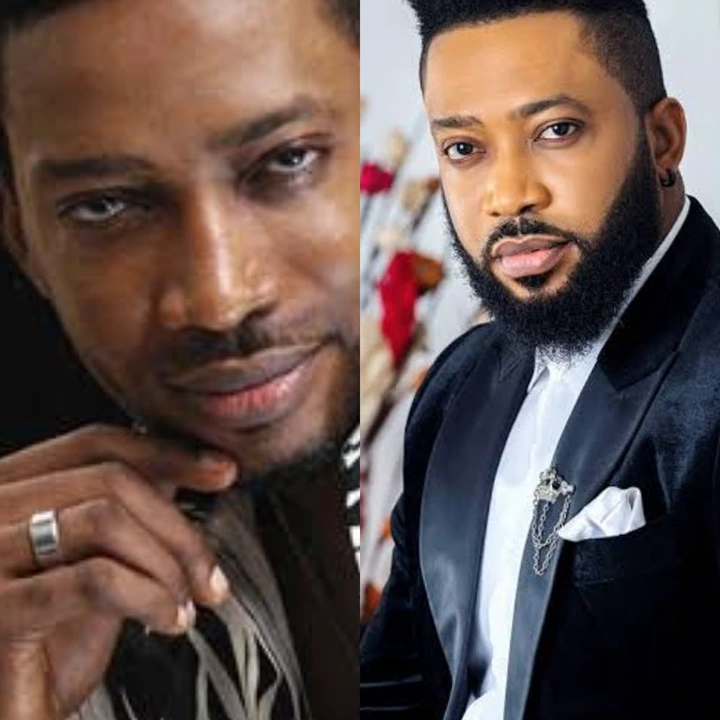 9. Empress Njamah:
Empress Njamah is another nollywood actress who went from a beautiful dark skinned lady to a fair skinned woman.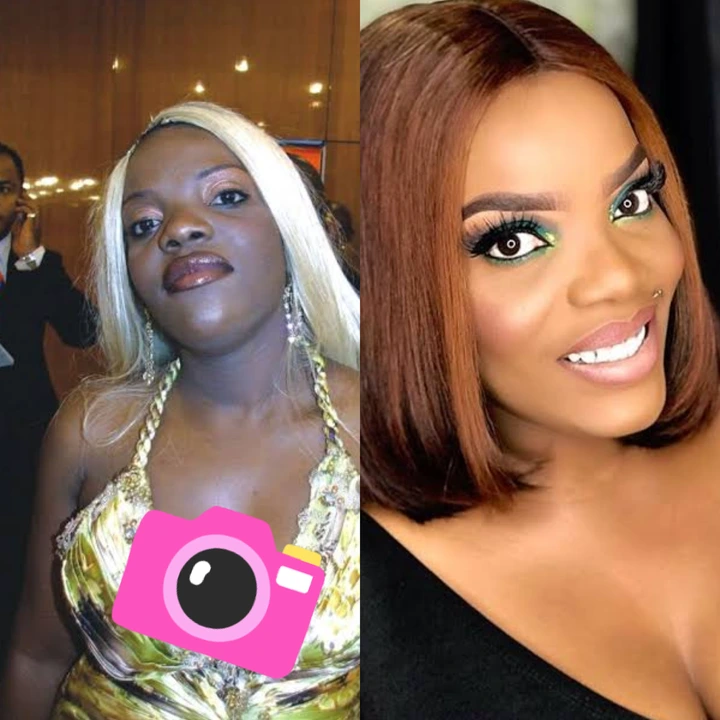 10. Halima Abubakar:
The actress is one of the few Nigerian celebrities who are good at bleaching their skin. Halima Abubakar agreed that she bleached her skin few years after she started her acting career.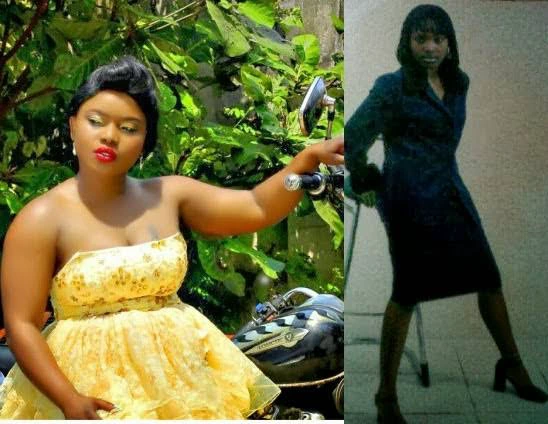 Do you think it is okay for one to bleach his or her skin? Which of these Nigerian celebrities bleaching revelation surprised you alot?