Marriage is a blessing to mankind, its hard to be successful without marriage but it wasn't easy for these 12 popular Nollywood actresses who their marriage crashed (photos) .
1.  Ini Edo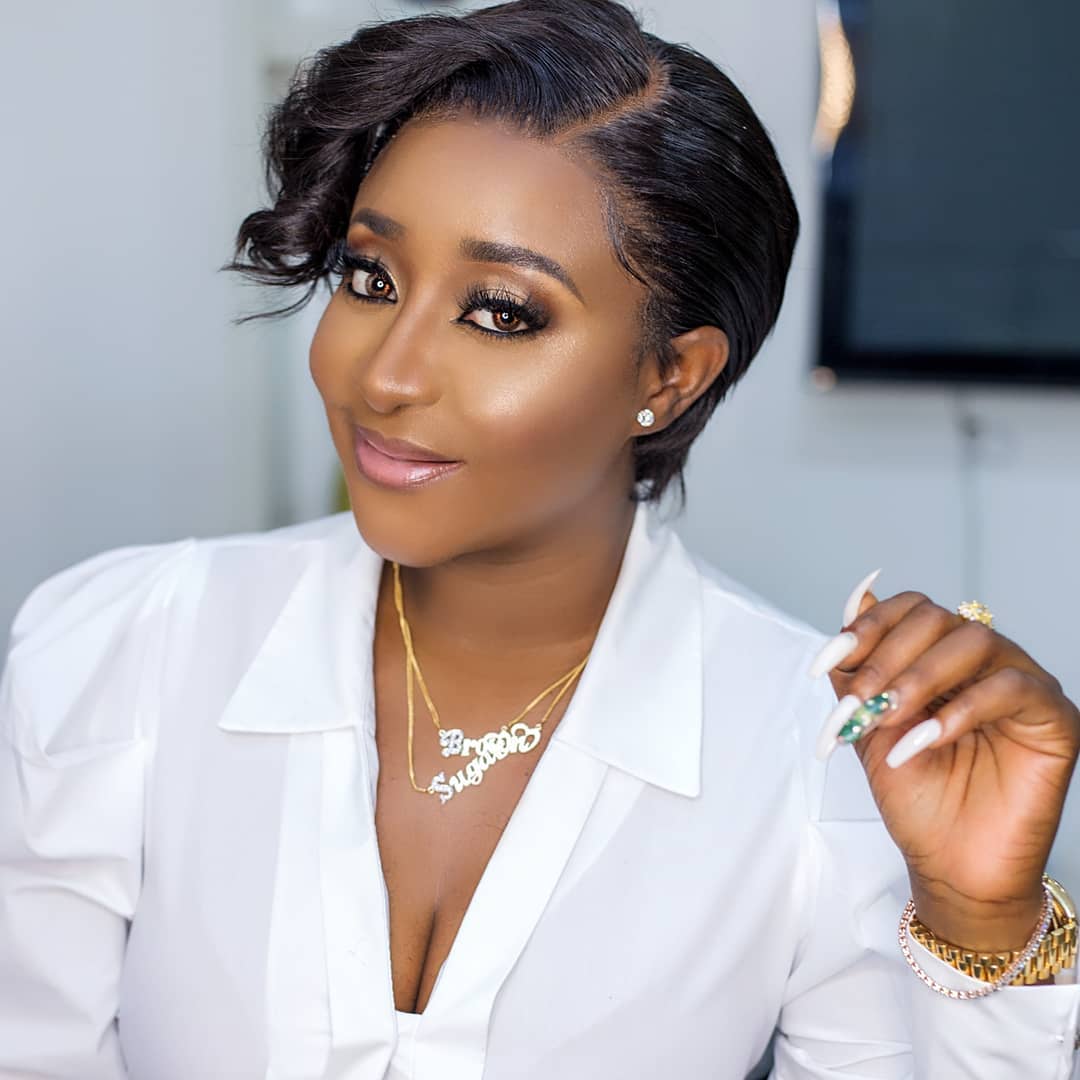 One of the most beautiful actress to have graced nollywood is Ini Edo, the Niger delta actress who got married in 2008 to his husband ; a marriage that blossomed for about 6 years. Announced to her fans that she was divorcing her husband. Though many of us thought that they would come back together but it never happened till this present 2021. Recently Many famous Celebrities has linked up with Ini Edo in a romantic relationship but we are yet to know when she will mount the alter again.
Tonto Dikeh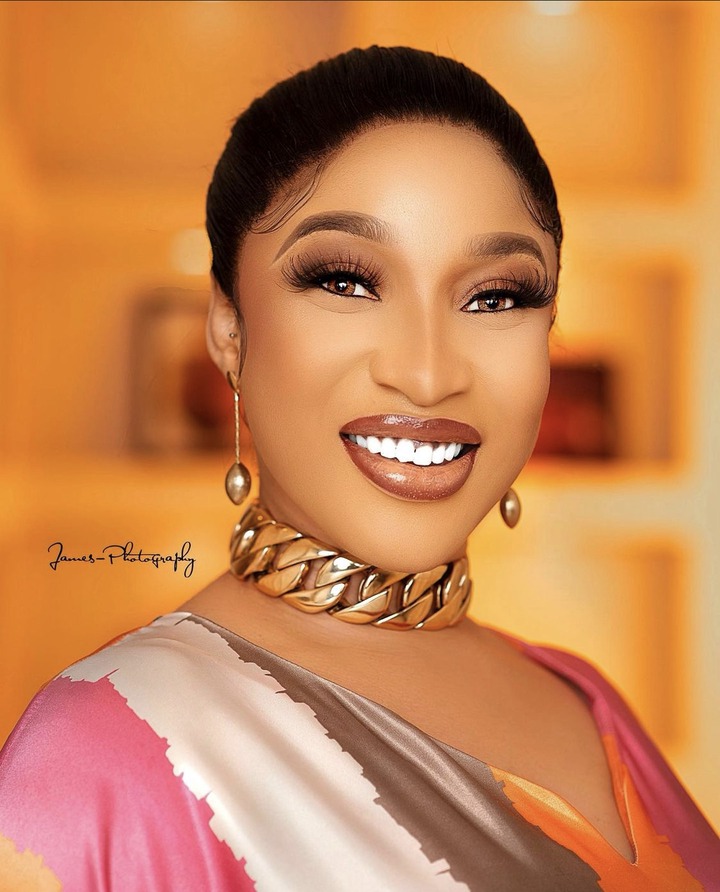 Philanthropist King Tonto Dikeh as she prefers to be called parted ways with her millionaire husband Olakunle churchill in the year 2017. After their divorce the two lovers continued throwing shades at one another.
Following tonto Dikeh's recent ordeal and burst up with his new boyfriend prince Kpokpogri (who everyone thought would be the new husband of the actress) . We are yet to fathom if Tonto will ever give another man a Chace in her life.
Toke Makinwa
Indeed marrying a professional marriage councellor / life coach doesn't guarantee a long lasting marriage. Toke Makinwa'sdivorce with her husband Maje Ayida got each and everyone of us asking ourselves the root that marriage grows on. Following her divorce, she boldly Declared that nothing is doing her from enjoying her life to the aoex and maximum.
The actress who has recently given her fans an insight that she might give Marriage a try once again ; has left us hoping to see it happen soon. Fingers crossed.
Kate Henshaw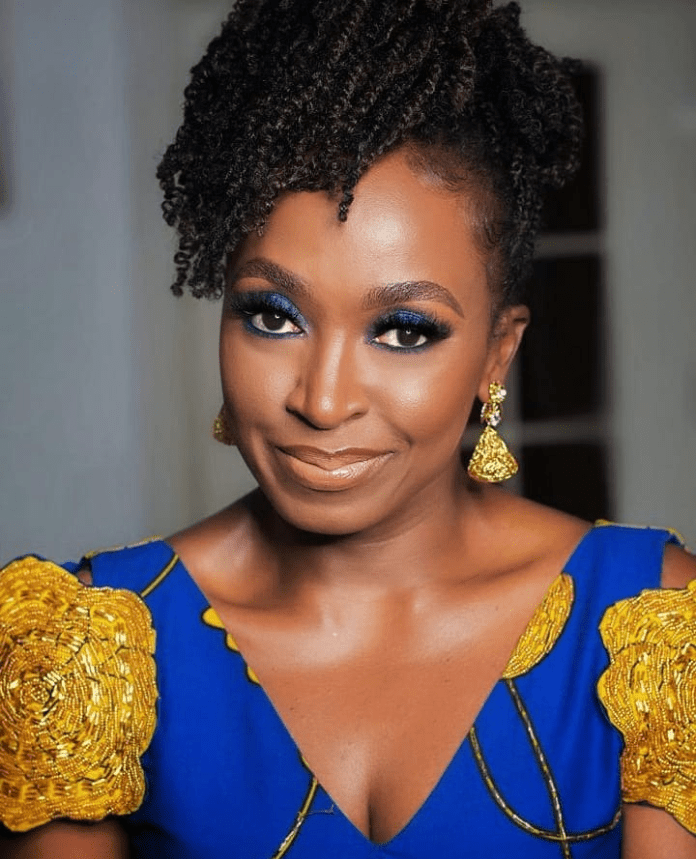 2011 was a year to reckon for nollywood actress and fitness guru Kate Henshaw.
Roderick James (the husband) and Kate Hensaw divorced each other after a mouth watering 12 years of marriage. According to the rumours that circulated during the divorce period. KATE claims her husband's infidelity was the apple of discord. Citing numerous counts of cheating by her husband. She decided to Leave the marriage. And she has since then remained single.
Mercy Aigbe
When we talk of the most Beatiful nollywood actresses, Mercy Aigbe surely comes among the top 10. The nollywood actress who got married in 2013 had a lot of struggles in her marriage that almost pushed to her to quit but she endured for a long time before taking the walk .
Indeed her beauty couldn't water and keep her marriage as she kept having continuous problem with her husband.
Although they are not officially divorced but surely her marriage is in Shambles and lets hope it gets better for her.
Chika Ike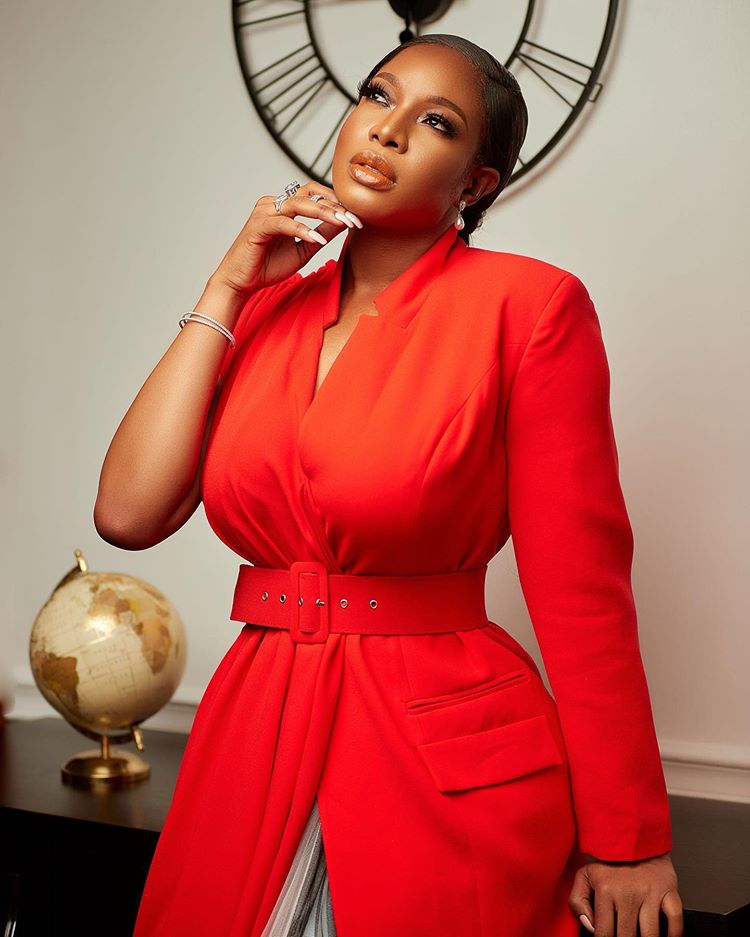 Ask me one person that deserves award for photo shoots ; I will suggest Chika Ike 100 %. Chika got married in 2006. She was married to Tony eberiri, a wealthy yoruba man ; The marriage which Latest for a long time crashed in 2013. Lasting for 7 years. Recently Chika has been interviewed alot of times but she remains adamant that theres no one in her life yet. I can't wait to see her fall in love again.
Ayo Adesanya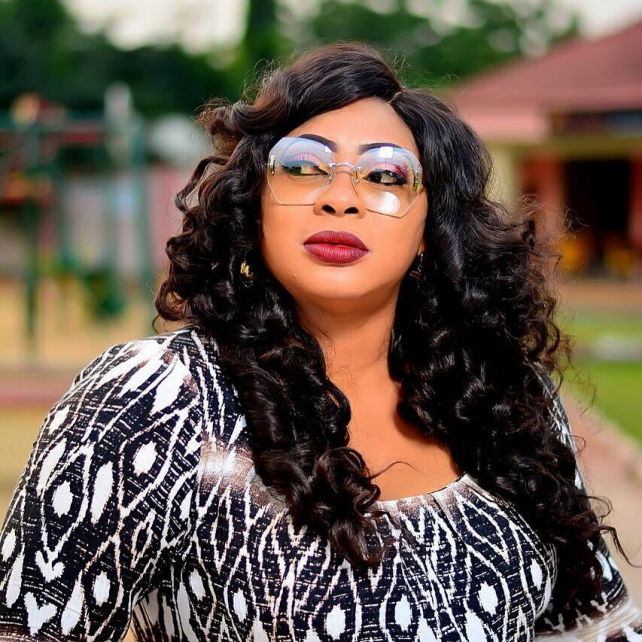 The trumpet blew very loud in Nigeria especially in nollywood, when Adesanya Ayo got divorced to her husband Hassan Goriola. She broke up with him in 2009. Her marriage lasted for 8 years. Presently She is yet to commit herself to any man officially.
Uche Ogbodo
Actress Uche Ogbodo was heavily pregnant when her 10-month-old marriage packed up. She was married to Apo Arthur on October 2, 2013, and they have a daughter together. The reasons they parted ways weren't disclosed.
Nollywood fashionista Uche Ogbodo got divorced while she was heavily pregnant. Uche ogbodo and her man got married on the 2nd October 2013 in a grand style . She and Her then husband Apo Arthur on and her didn't disclose their reason for patting ways.
Yvonne Jegede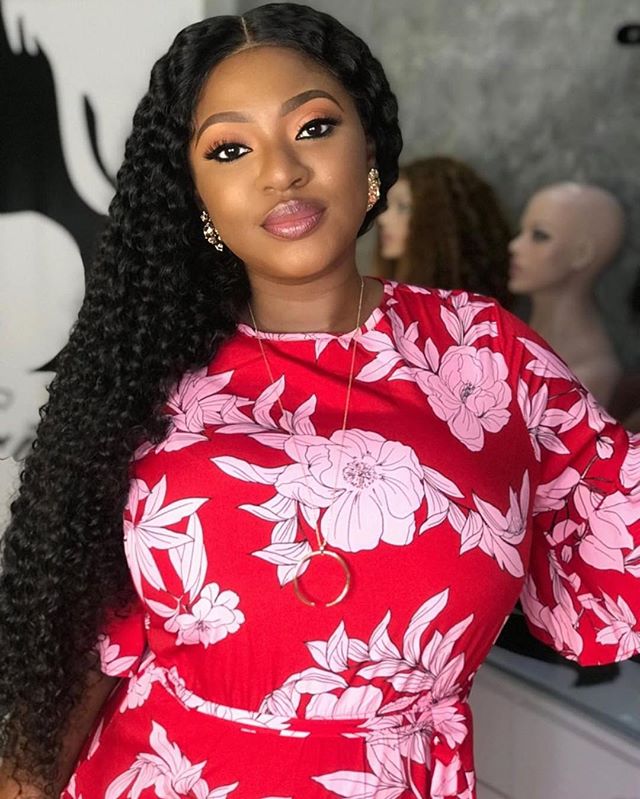 Though she is a Ghanaian but her presence in nollywood decribes how much she is loved in Nigeria. This is evidence as she got married to a Nigerian man named "Fawole Olakunle" . She was one the actresses that kept a low key marriage.
The actress who got married in 2018, a marriage that was blessed with a male child. moved out of her matrimonial home in 2019 following family disputes between her and her husband. We are yet to figure out if it's an official divorce or not.
Osas Ighodaro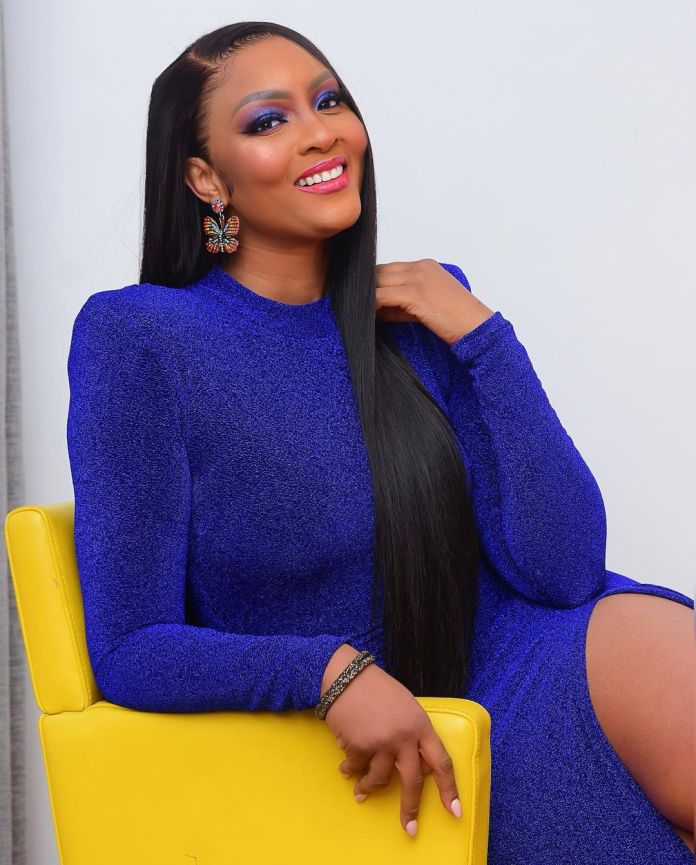 Indeed when it comes to parenting, social media life always shifts aside but that was not the case for Osas Igbadaro. Despite being married. Her husband always complained of her negligence to their child.
After three years of their marriage her husband revealed that they were moving their separate ways.
Monalisa Chinda
Sweet sixteen / Nigerian Americana Nollywood actress Monalosa Chinda who is well known in Nollywood for her ability to play as diverse character in movies is one of the actresses whose marriage had a sad ending. She and Her then husband Segun Richards got married and consequently separated In a short while. According to Linda , her husband Always messed her up every time in many occasion by beating her up and this was the cause of their divorce.
She has remained silent to questions if remarriage .
Oge Okoye
Is was tagged a husband snatched by the media after her husband allegedly abandoned Fellow actress Nkiru Sylanus to be with her. Her husband Stanley got her pregnant shortly after marriage in Arnsterdam in 2011. Along the line, rumors had it that Oge Okoye cheated on him which he reciprocated and it led to their divorce in 2012. Ever since, life ohe had blossomed as a single mother as she continues to flaunt her child on social media.
Other nollywood actresses who divorced their their husband
Above are the 12 popular Actresses who their marriage (photos) and Other actresses that had issues with their marriage included Shan George, Eucharia Anunobi and Funke Akindele amongst others.