Think you're seeing triple? You might be. There are number of triplets in Nigeria's Entertainment industry who get to call some of our famous stars mom and dad. Here are a few proud Nigerian celebrity parents who got triple the luck.
 1. Omoni Oboli
Popular Nollywood Actresses Omoni Oboli is a proud mother of 3 cute boys who are triplets. Omoni Oboli and her husband reside in Canada with their children. The names of her sons are: Gozi Oboli, Chizi Oboli and Tobe Oboli. See their lovely pictures below.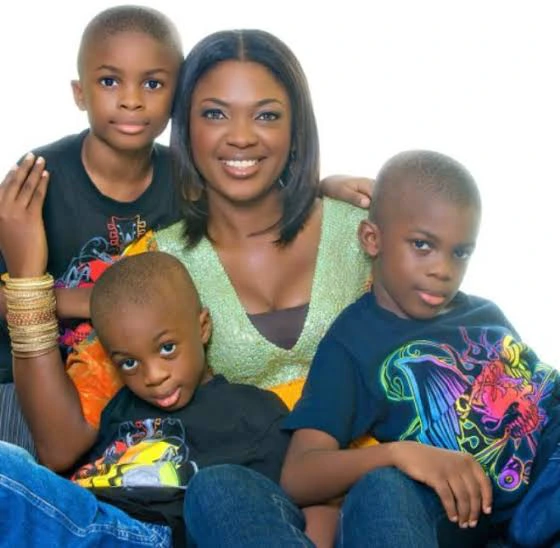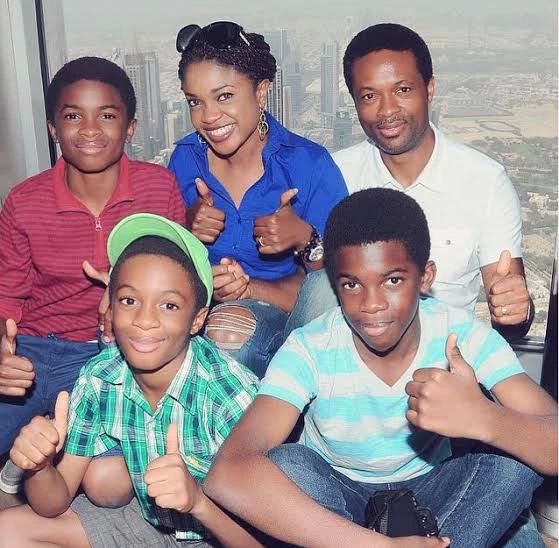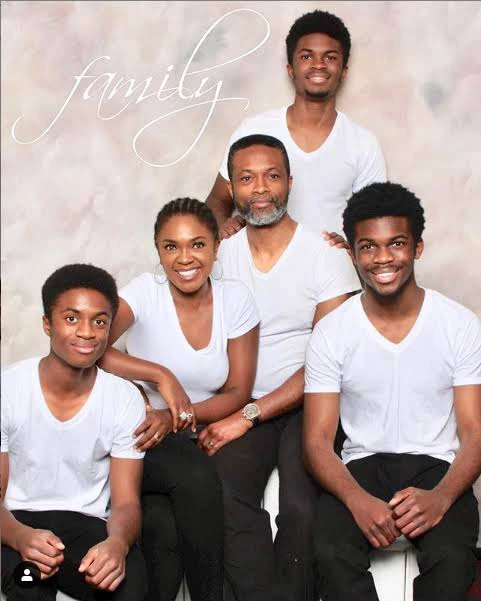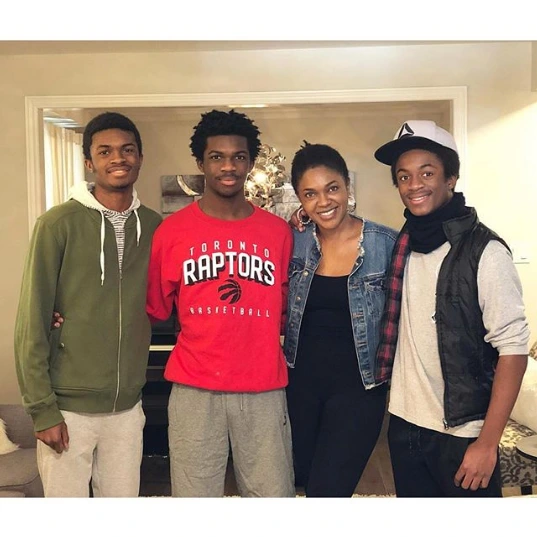 2. Cynthia Onoride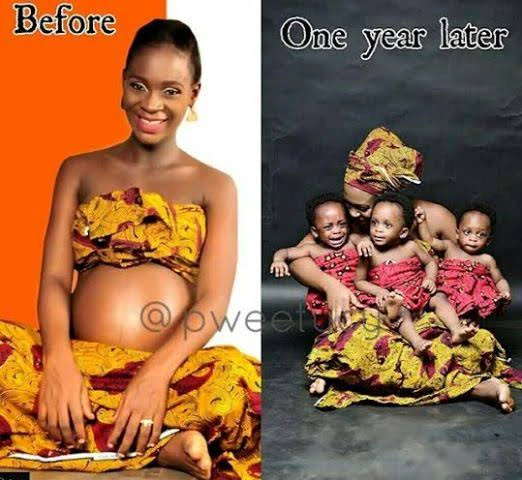 Former Face of Bayelsa 2012 and Ist runner up Miss Bayelsa 2013, Cynthia Onoriode's gave birth to adorable triplets who are all girls in 2015. See pictures of her cute triplets below.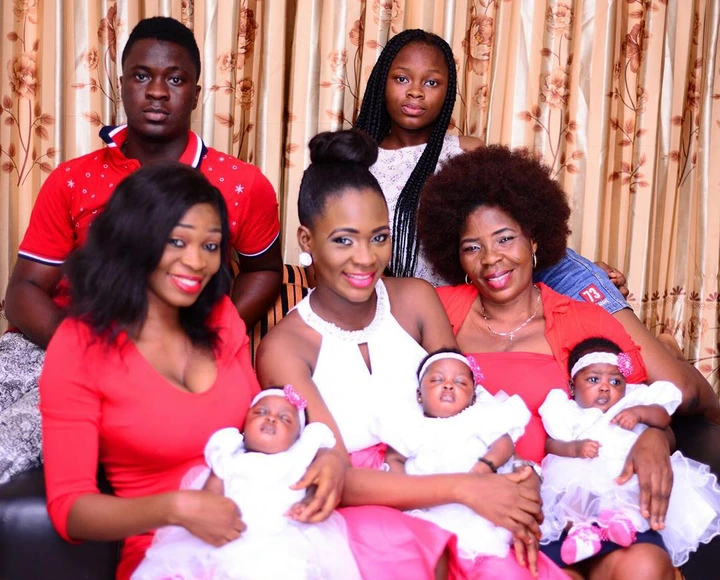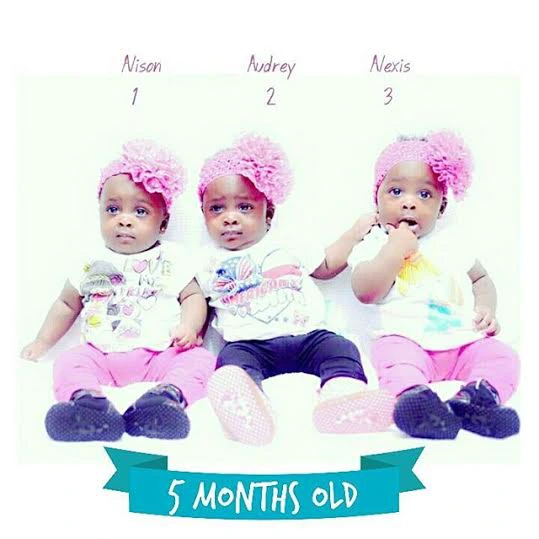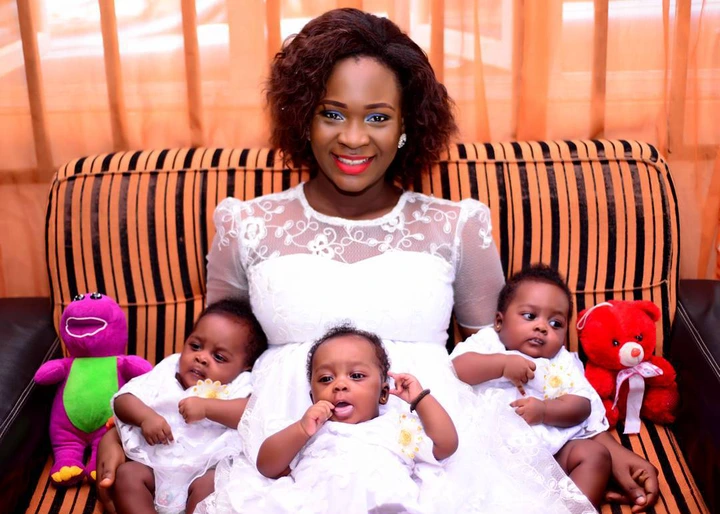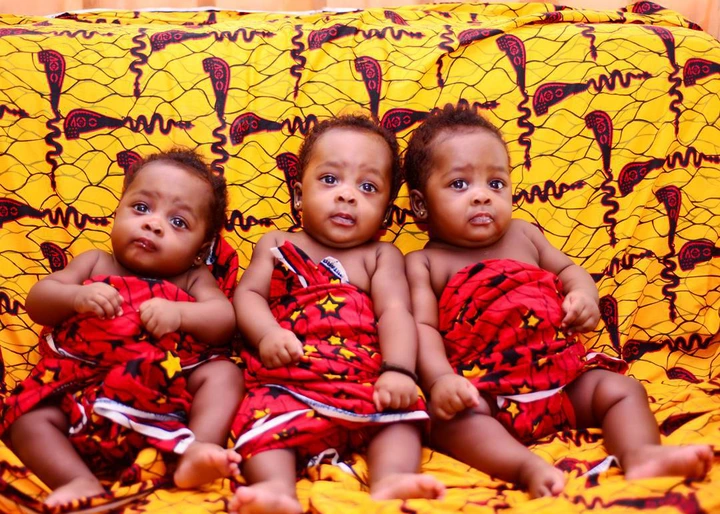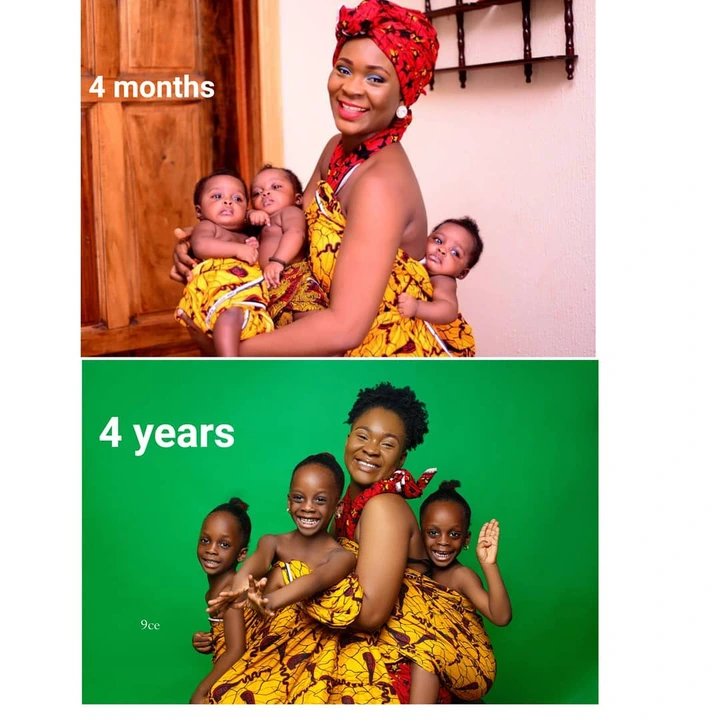 3. Yinka Ayefele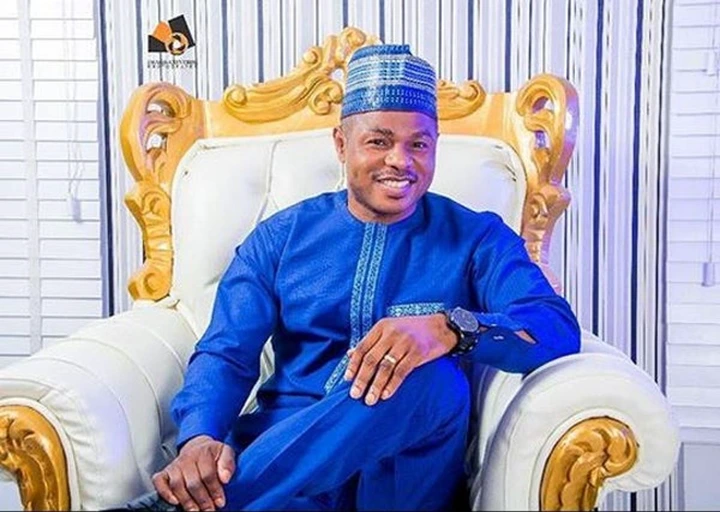 Famous Nigerian Gospel Singer Yinka Ayefele and his beautiful wife welcome lovely triplets in 2019 two boys and a girl after 22 years of marriage. See their lovely pictures below: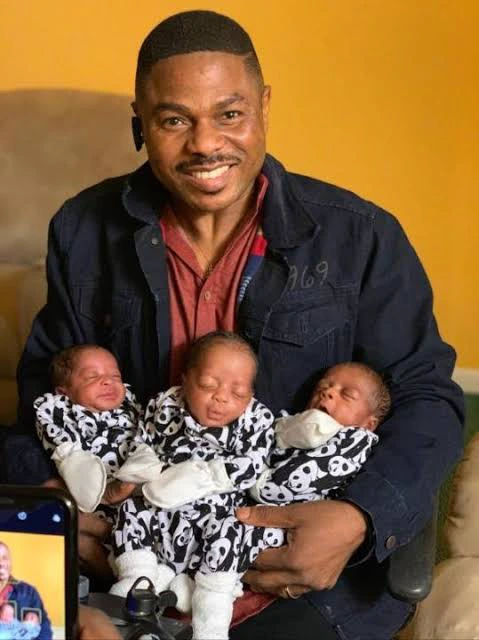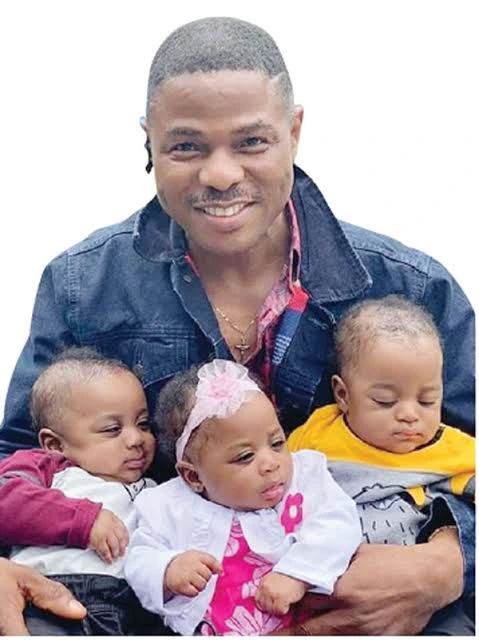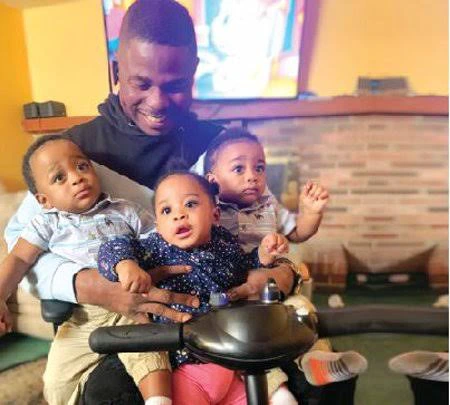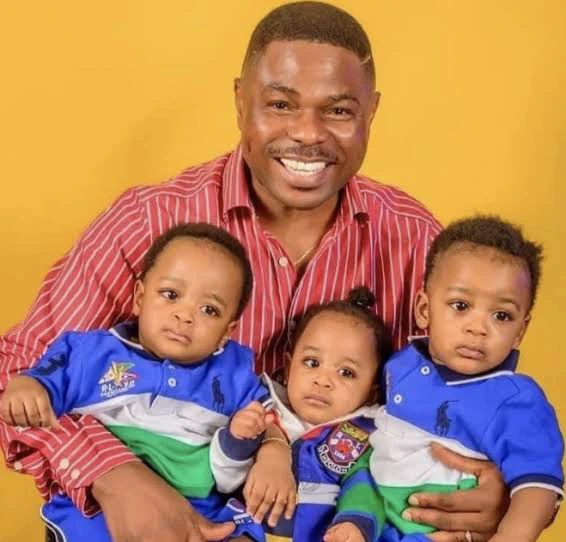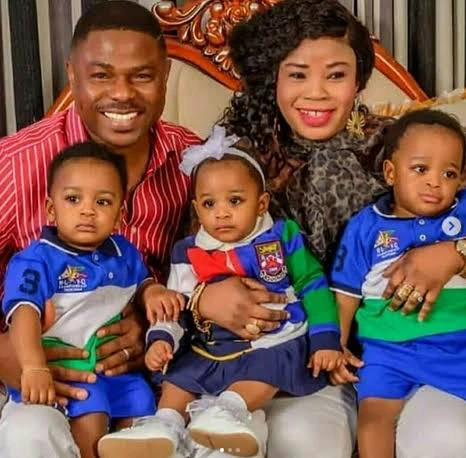 4. Bimpe Onakoya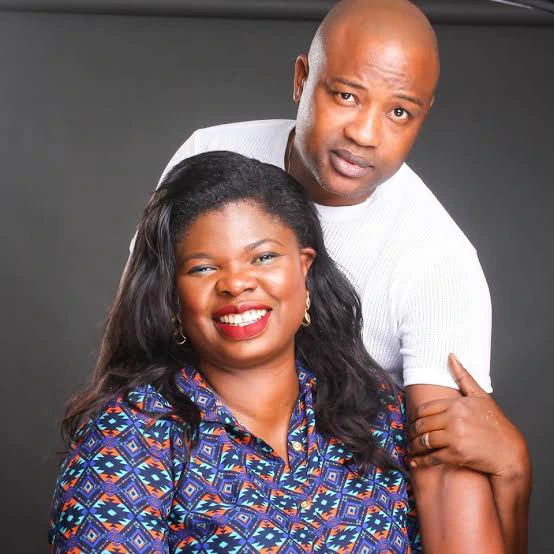 Bimpe Onakoya is one the best make-up artists in Nigeria. She is a dynamic and creative Makeup Artist with over sixteen years experience.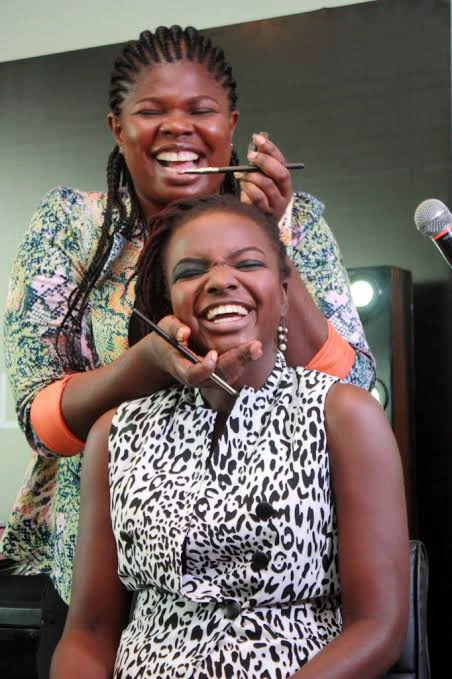 In 2016, Bimbo and her husband were blessed with triplets after many years of childlessness. See their adorable pictures below.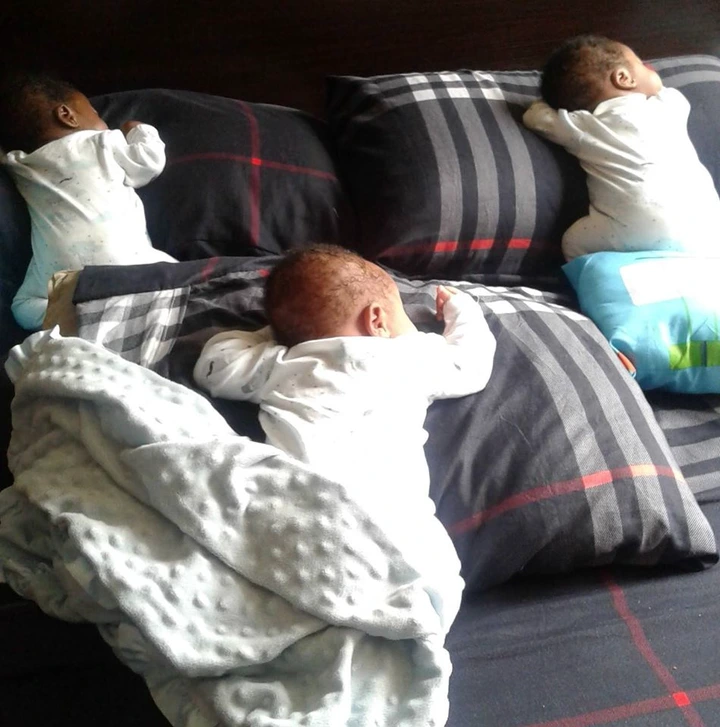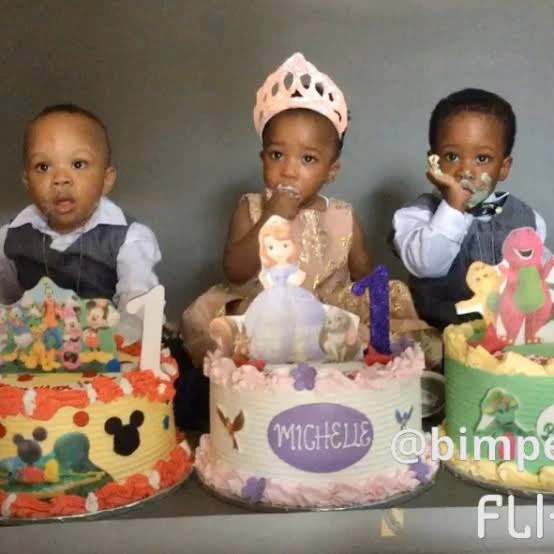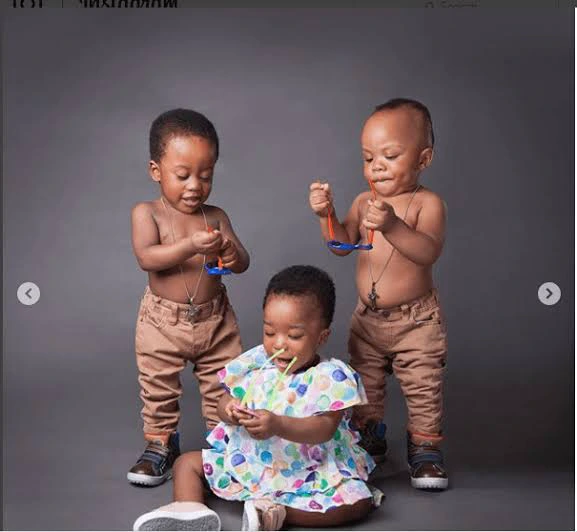 5. Precious Chikwendu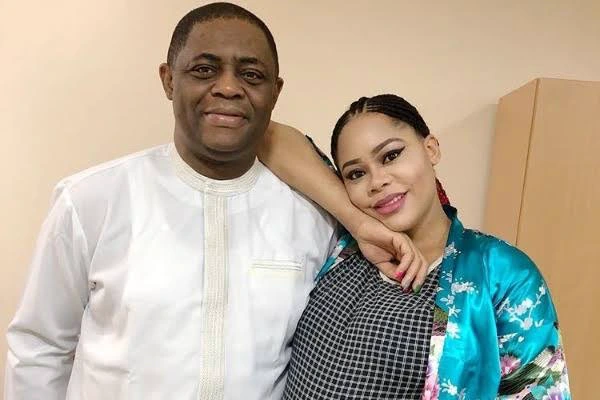 Precious Chikwendu is the wife to popular politician, Femi Fani-Kayode. She is a model and a Nollywood actress The beautiful lady and her husband from Akwa welcomed triplets in 2018. The triplets, who are all boys, were named Ragnar, Aiden and Liam. See their handsome pictures below.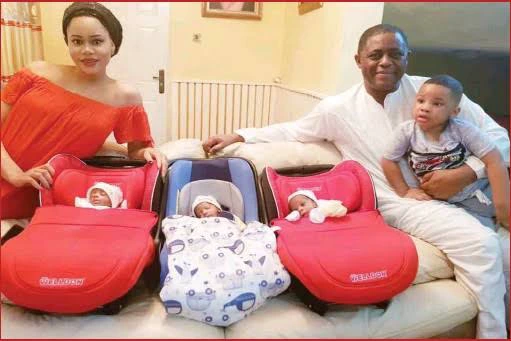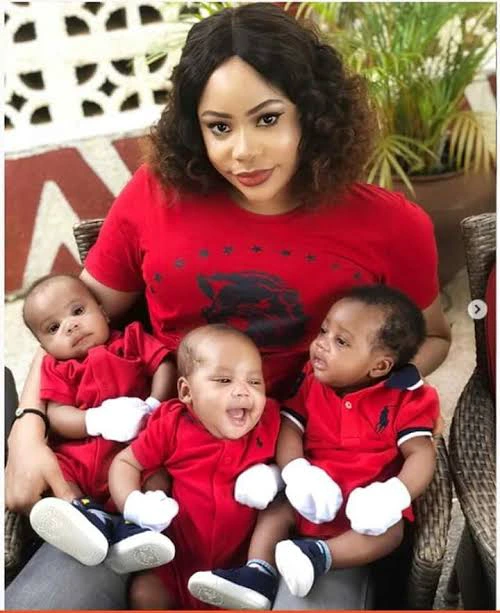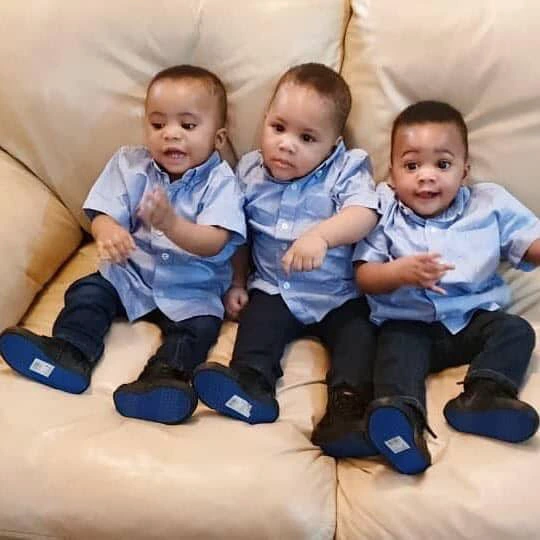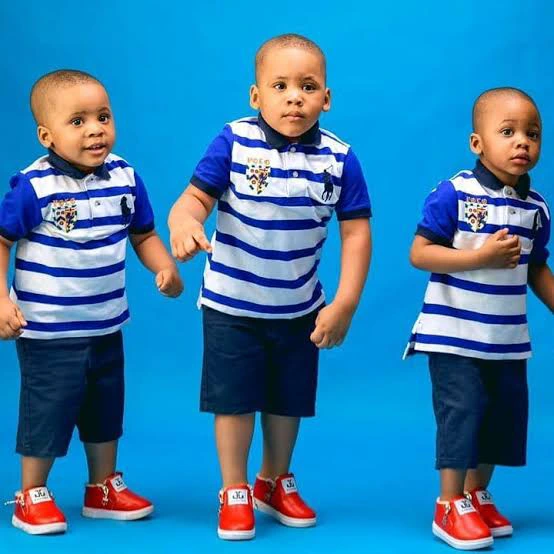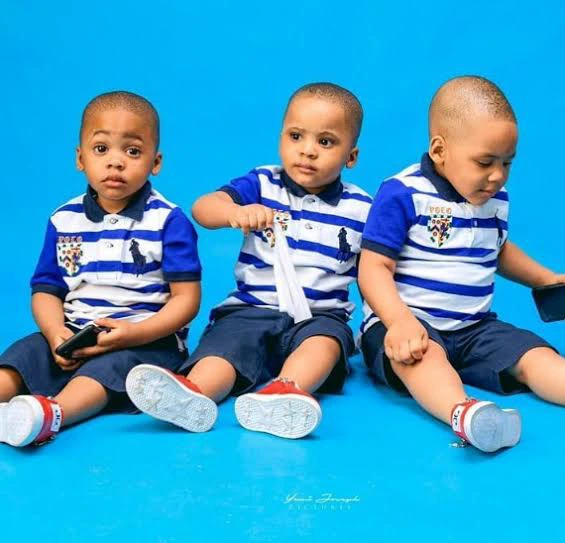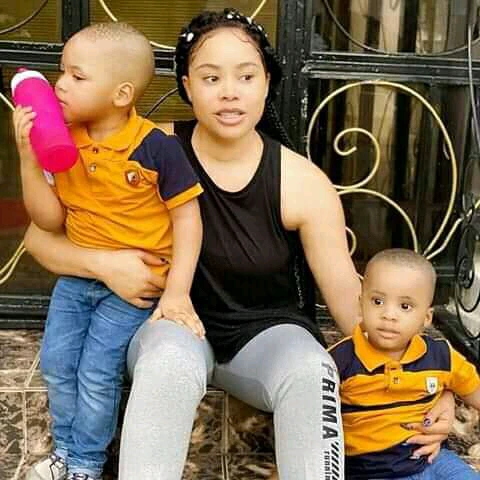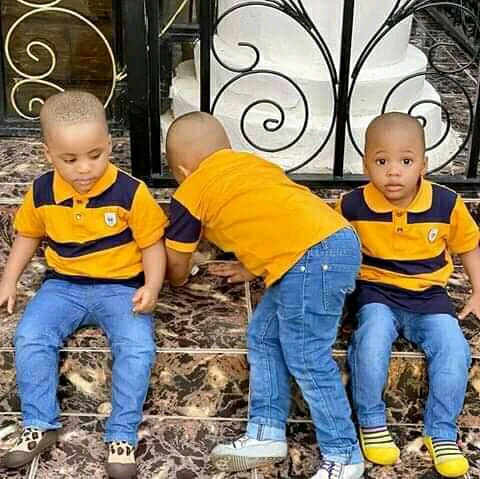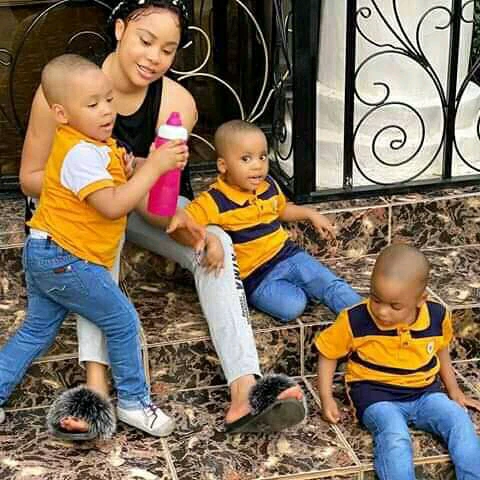 Giving birth to triplets is no easy feet. It's a sign of truth, purity and love by God.
Do you wish to tap from their blessings? Like, drop a comment and share this article with your family and friends.