For many years, many child actresses in the Nollywood entertainment business have delighted us with entertaining films, and many of these actresses have grown up to become gorgeous ladies, which many of their admirers around the world are unaware of. I'll show you some images of these actresses in this article so you can see how much they've changed over time.
1. Mercy Kenneth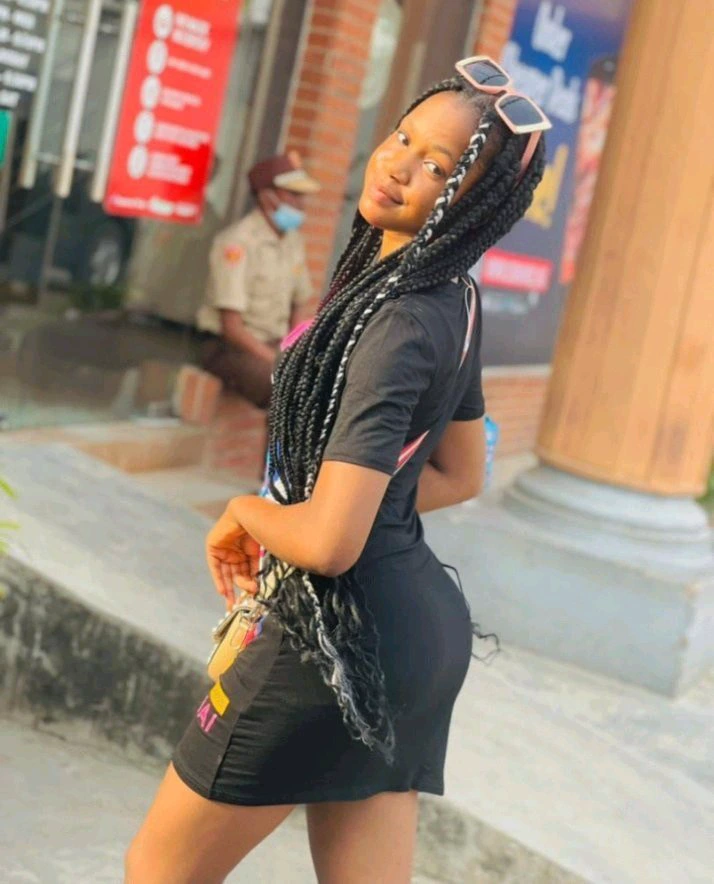 Mercy Kenneth is a young actress who has been in a number of films alongside other well-known actors. She has, transformed into a stunning actress who is adored by a worldwide audience.
 2. Sharon Ifedi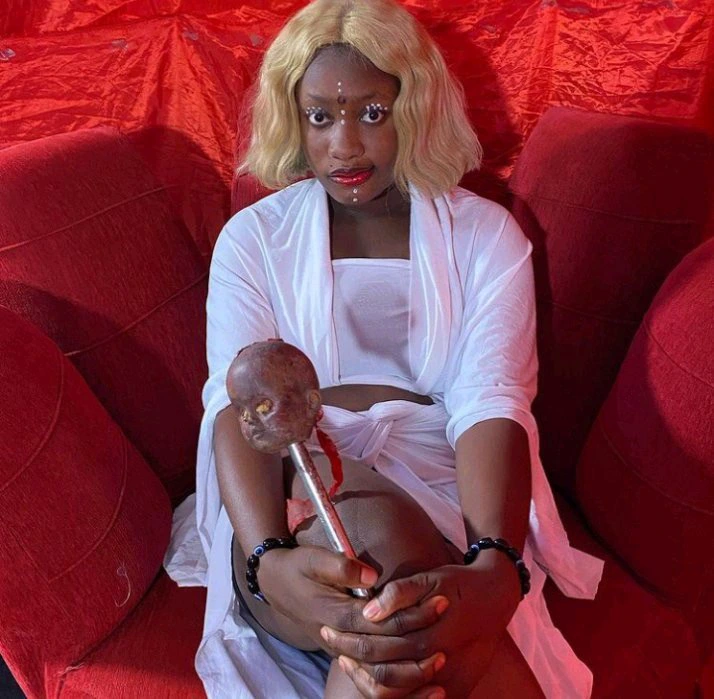 Sharon Ifedi is another Nollywood child actress who has grown up. She has matured to the point that she is now capable of playing a variety of roles in films.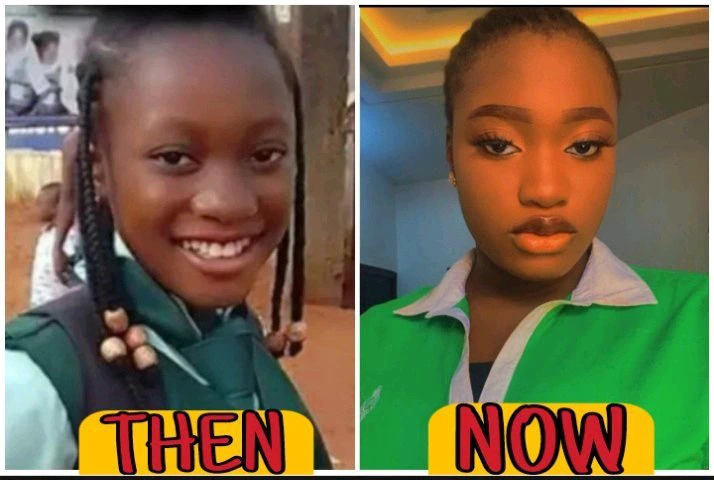 3. Angel Unigwe
Angel Unigwe is a gorgeous young lady who is adored by her followers all over the world.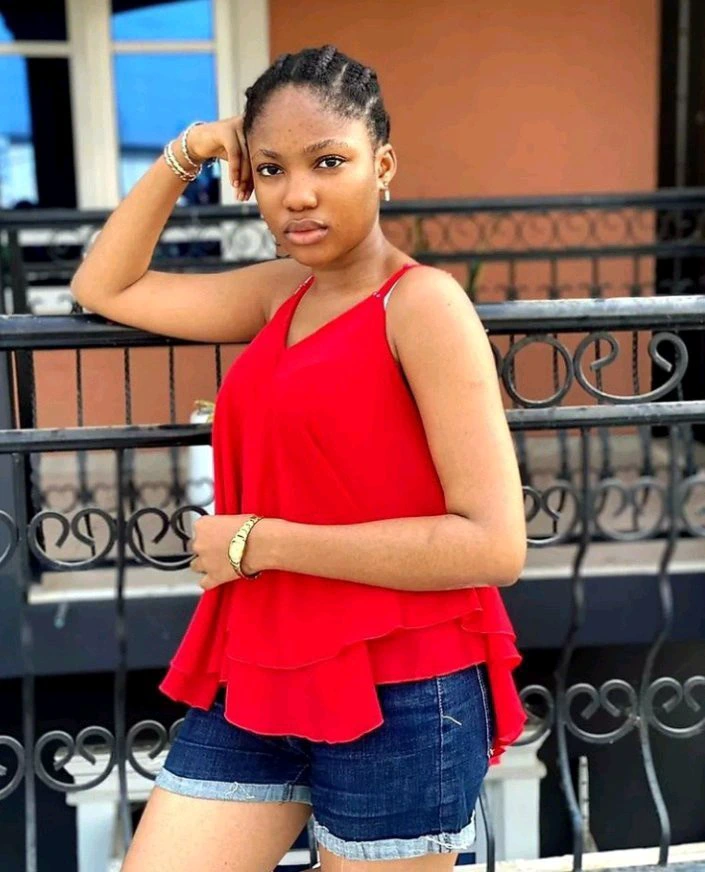 4. Chidinma Oguike
Chidinma Oguike is another young actress who has grown into a lovely lady and has appeared in a number of films.